Buckeye Game Fest is known for open gaming, but also each year, we hold over 100+ events at no additional charge to attendees.
2023 Event Registration is NOW OPEN
This is all thanks to the amazing game masters (GM) that volunteer their time to run events.  If you are interested in being a GM for this year's show, check out the GM requirements.
Artemis Space Bridge Simulator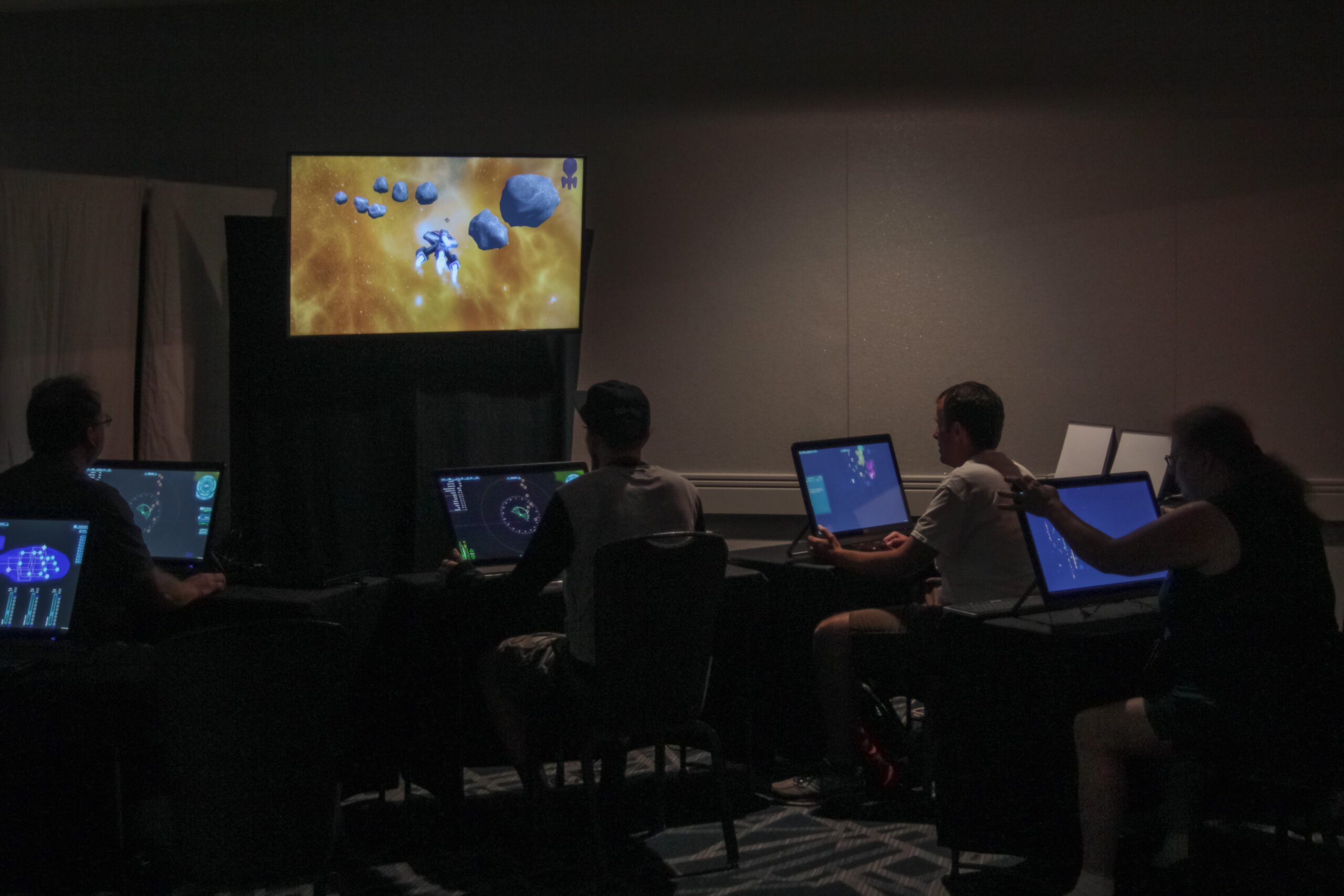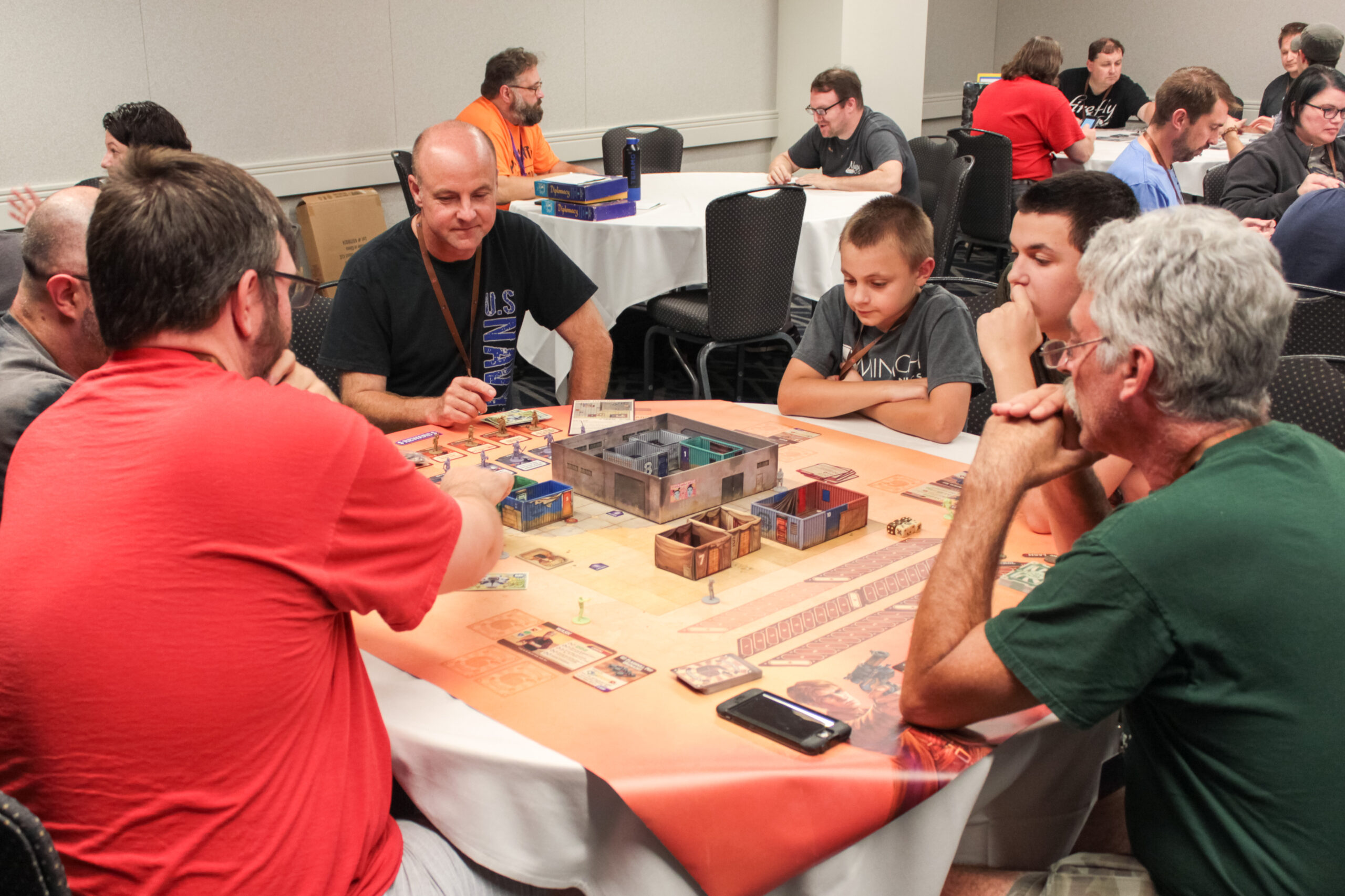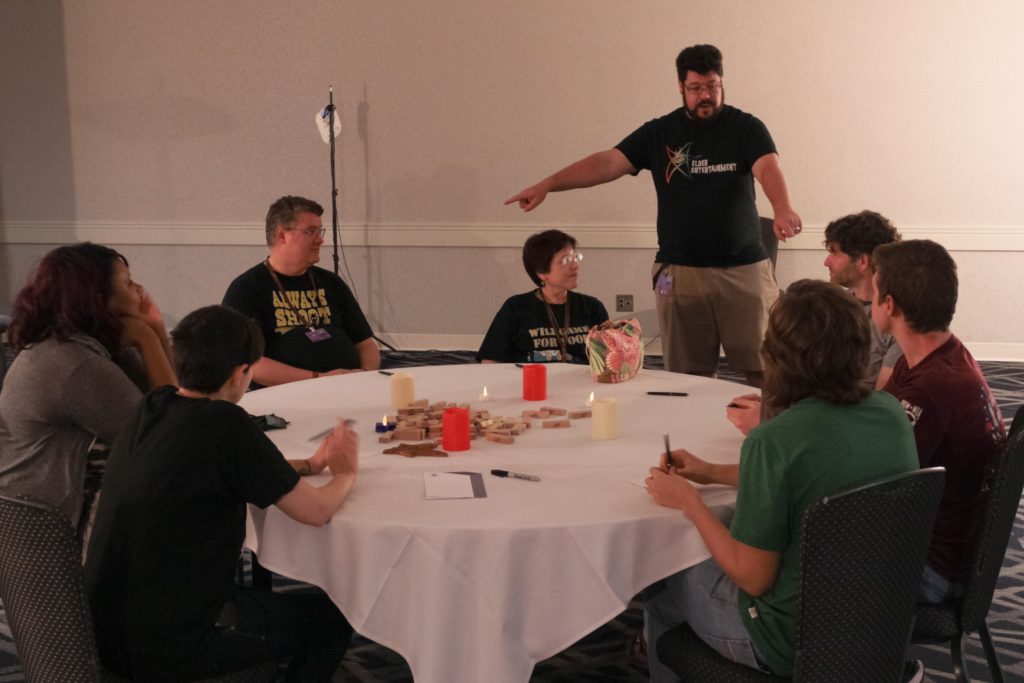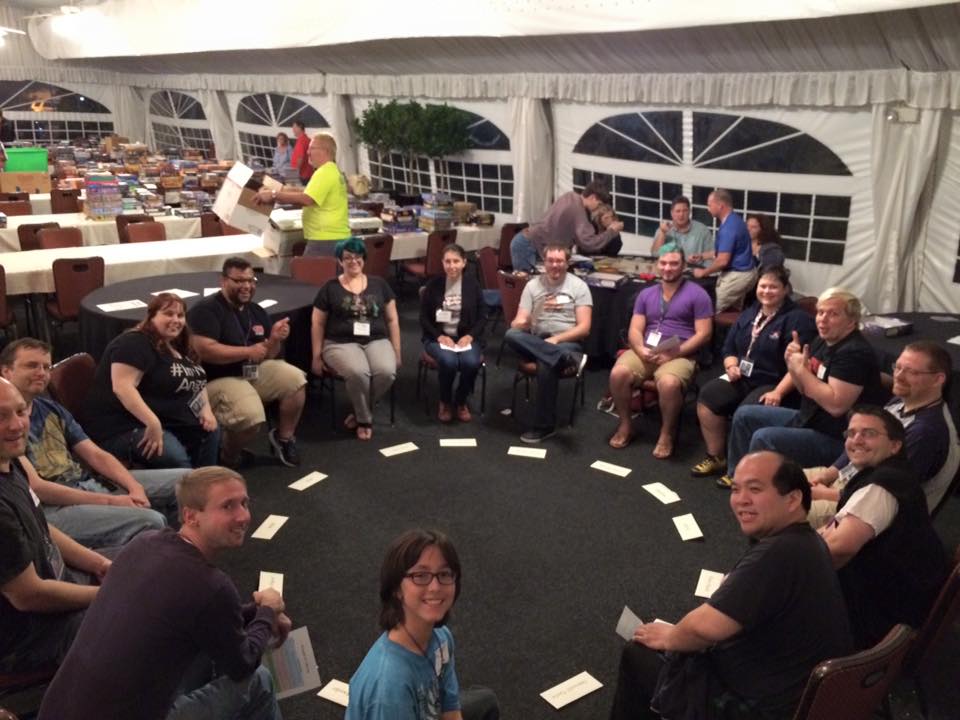 The 2022 events schedule is available for viewing without a badge, however, you must have purchased a badge to register for individual events. Event registration closes one hour before the event's scheduled start time. Walk-ups without pre-registration are allowed, however in cases where there are more players than available seats, attendees who registered for the event in advance will be given priority.
Make sure to keep an eye out as more events can be added as we get closer to the show.