Want to volunteer at Buckeye Game Fest or the Board Room at Origins Game Fair?
We are happy to have your help running some of the premier events in Central Ohio. Our volunteers are what help make these events some of the most well-attended, and enjoyed, events of their kind.
Currently, we run two events that require volunteers:
Buckeye Game Fest
The Board Room at Origins Game Fair
Volunteering for Buckeye Game Fest:
Our show could not be what it is without our amazing volunteers. We will have a host of volunteer opportunities for BGF including Library, Registration, Flea Market, Show Leads, and Raffle aids. To learn more about the roles & requirements click here.
BGF 2023 will be held April 27-30, 2023 at the Hyatt Regency in Downtown Columbus Ohio.

We are now accepting Volunteers. To volunteer please click here to apply and choose your shift(s)!
Our volunteer board will go in and approve the shifts and register you for the show. You will be notified of your scheduled shifts, and badge allocation, and even have the ability to see what shifts were approved by looking at "My Shifts" after applying.
Volunteering for The Board Room at Origins Game Fair: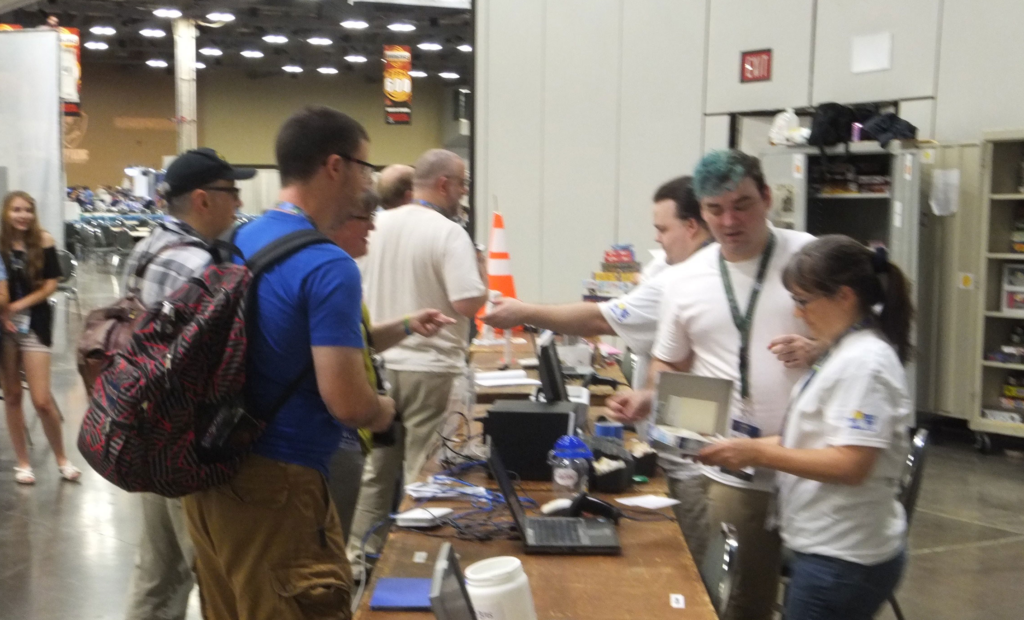 Origins Game Fair is scheduled to run June 21-25, 2023 at the Columbus Convention Center in Columbus Ohio. We are responsible for staffing and running The Board Room at Origins which is a dedicated gaming space with access to check out one of the 1000+ board game titles present in the Columbus Area Boardgaming Society's unique library.
Our volunteers will be asked to work 9hrs, broken up over (3)3hr shifts, in exchange for a Full Show Game Master Badge. One of your shifts must be a Friday or Saturday shift.
Thank you for your interest, we will be opening up Origins Volunteer registrations in Jan 2023.
Once you have signed up please request to join the volunteer group on Facebook.