2019 Vendors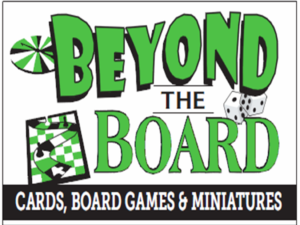 Beyond the Board is a hobby game store which not only offers a wide selection of games but also provides a place for people to come play games with friends or find new friends with similar interests. We also offer a library of over 300 games for people to try the games before they buy them. Also, there is a more private room with two large gaming tables for groups to reserve if they want to have regular gaming sessions.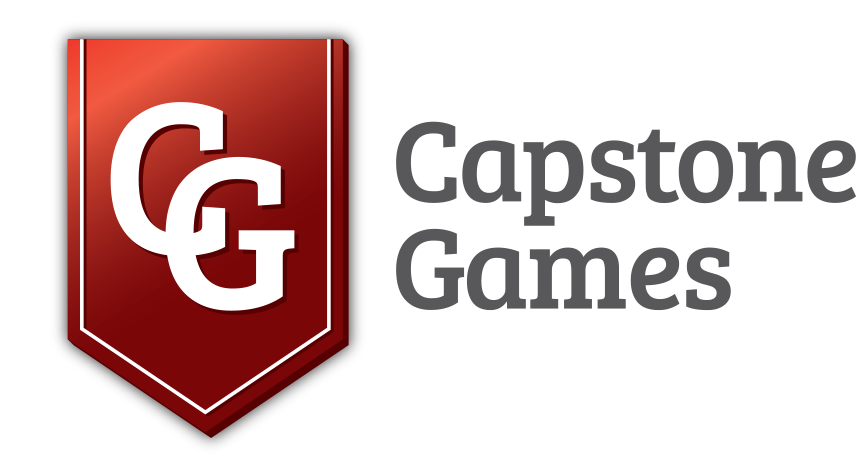 Capstone Games was founded in Ohio in 2015 with a single mission:
To get people back to socializing face-to-face by providing high quality games that feature rich, evolving gameplay!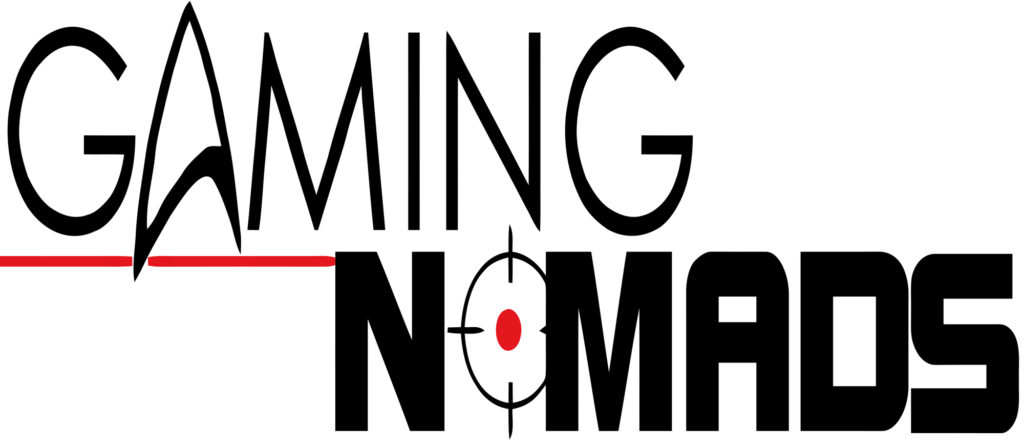 Gaming Nomads is dedicated to bringing you the best in entertainment value. We have table top games that you will enjoy for a lifetime as well as accessories to complement any game that you own. We also carry the exclusive line of chainmail items from Dragonfire Dreams. For a truly unique experience, come and play on one of our Artemis Spaceship Bridge Simulators.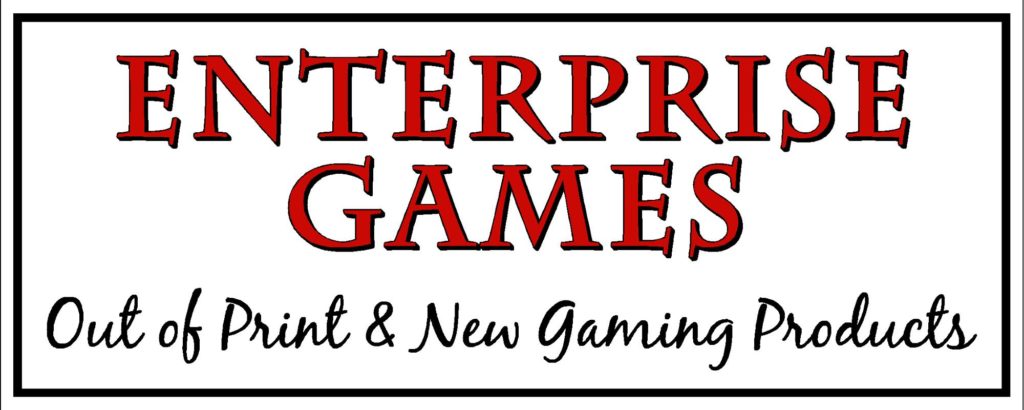 Enterprise Games specializes in out of print and current board games, especially wargames. Located in Noblesville, Indiana and in business for over 20 years, our company is one of the leading suppliers of out of print wargames with close to 10,000 games in stock. You are invited to visit our website at www.enterprisegames.com to get a full view of our wargames, family board games, wargame magazines, military miniature figures and non-sport trading cards. All of which may be purchased on our online store.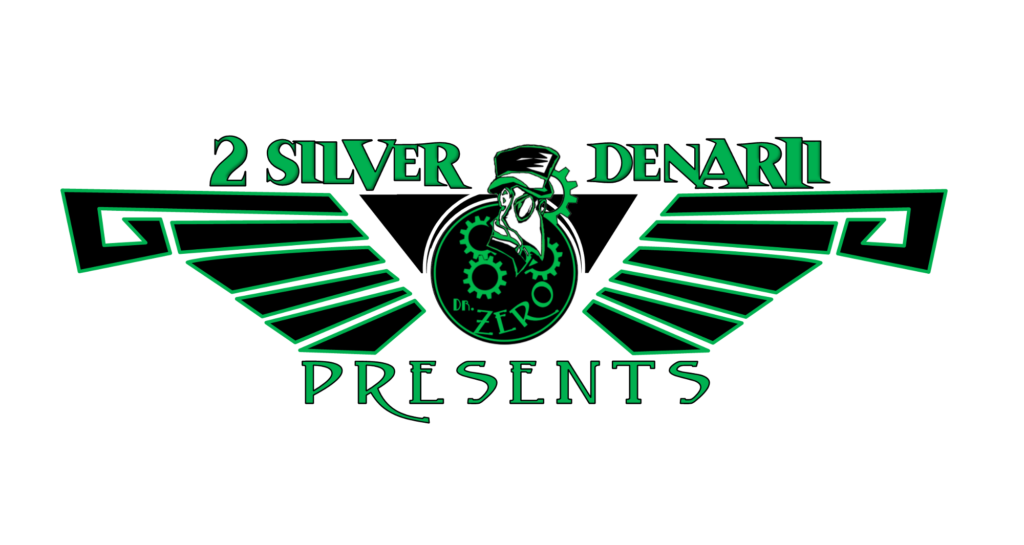 Two Silver Denarii, LLC creators of ROIL, is a company founded on the firm belief that playing games with actual people is good for a person. It builds the infrastructure of their brain with abstract and strategic thinking, its social nature reinforces communication skills and social awareness, and it usually requires math. 2% of net profits are donated to charitable purpose.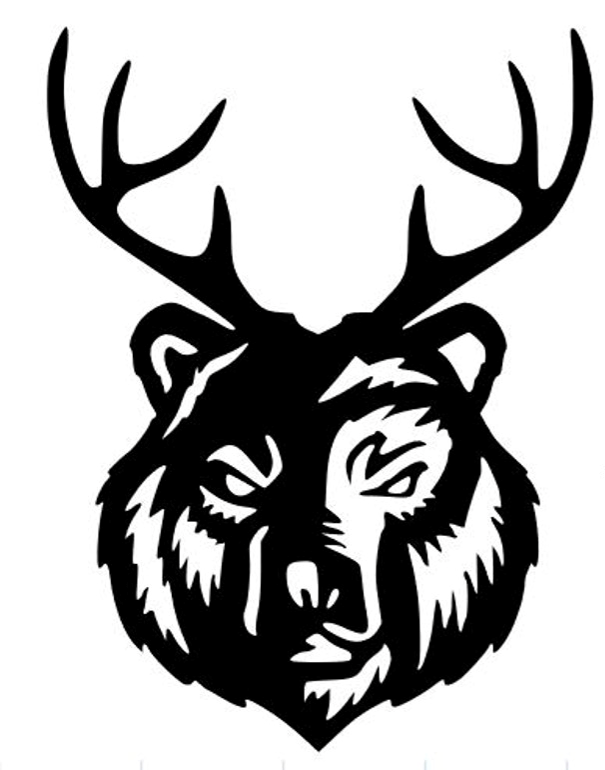 Dirty Woods – Personal Polyhedral Protection Products, and resin art. Did we mention Dice Towers?
Mid Level Meeple pledges to bring you games that are simple to learn, yet complex enough to satisfy. Games that revolve around strategic choices, but don't throw out the rousing highs and lows of chance. Games, if you will, for "Mid Level Meeple" like you and me!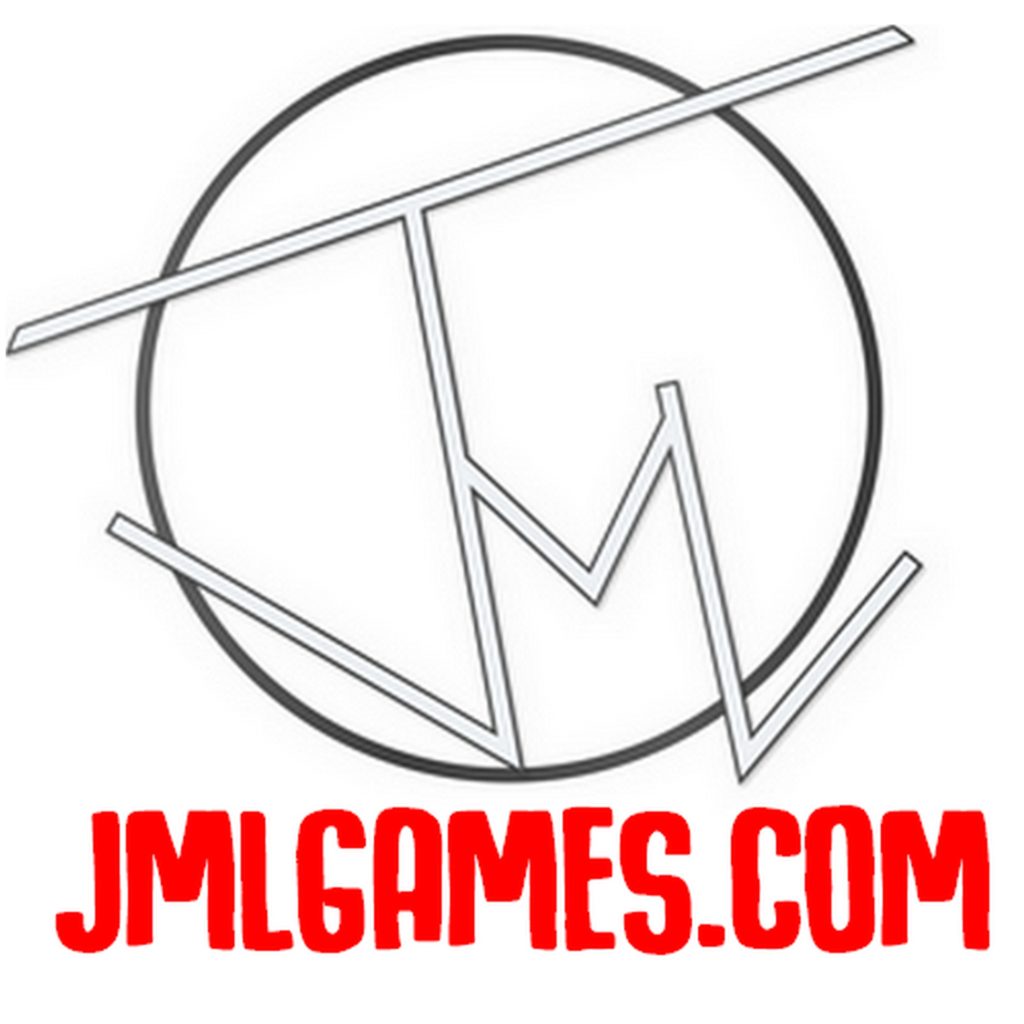 JML Games is the developer behind Get Off My Lawn!!, the (soon to be) critically-acclaimed card battle for generational superiority!

Parallel Games As hobbyist boardgamers we love finding and playing a great game. We believe in the art of a good story, the care of building an exciting theme, and the precision of great mechanics coming together for an invaluable experience. TableTop gaming is our passion and we want nothing more than to share our joy in creating really great games with the world.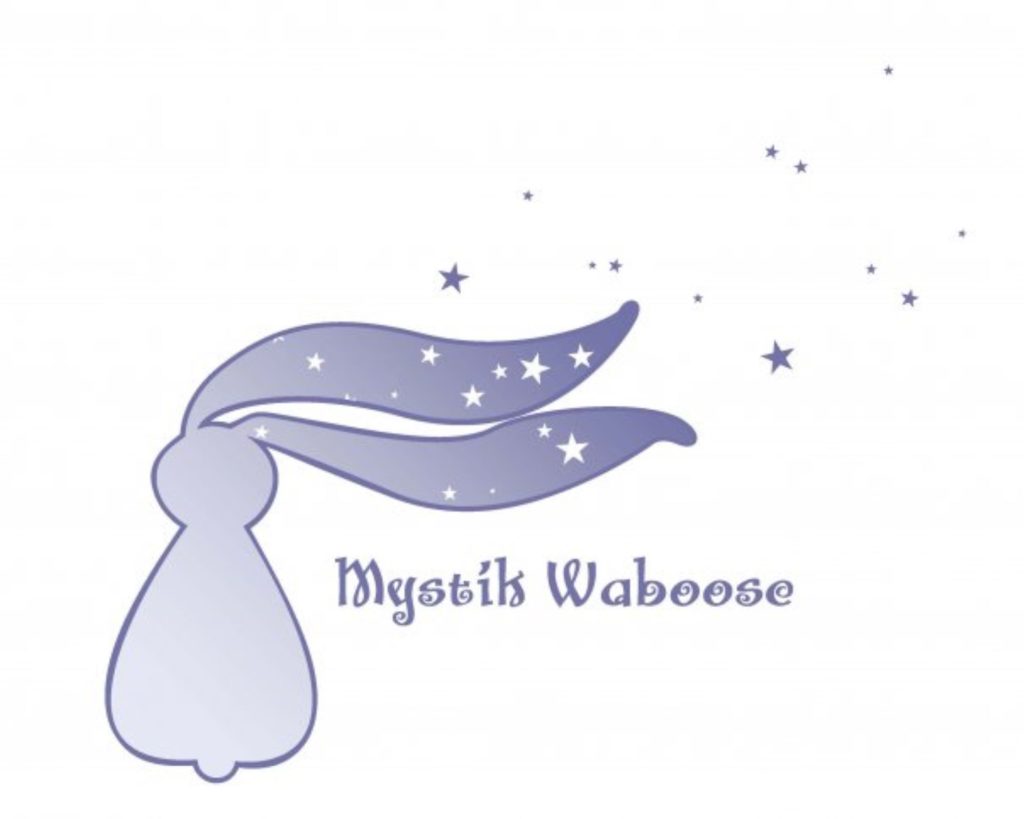 Mystik Waboose – We carry T-Shirts and related apparel that appeal to a wide variety of fandoms. You can buy them as geeky, witty and humorous gifts, and for yourself, at prices lower then you will find them in a brick and mortar store. You can feel comfortable wearing our products and find kindred spirits who will respond. Hence our motto … "We help you take your geek on the streets!".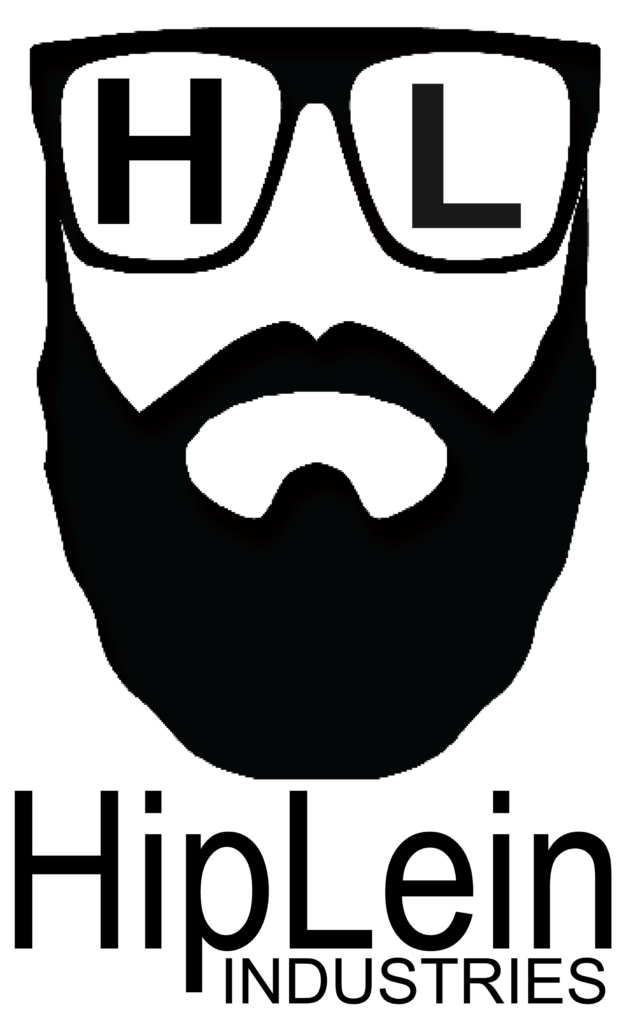 HipLein Industries – The creators and publishers of Gamma Grunts, HipLein Industries is a game design, development, and publishing company out of Columbus, Ohio. Gamma Grunts is their first published game which successfully funded on Kickstarter in September of 2018 and delivered to its backers in July of 2019.