While we are a boardgaming convention we welcome vendors of all kinds to help promote their games, clothing, art, or fandom goods. Buckeye Game Fest 2022 will be held April 7-10, 2022 at the Hyatt Regency in Downtown Columbus Ohio.
2022 Vendor Hall Hours*

Thursday: CLOSED (Setup)
Friday: 10:00a – 6:00p
Saturday: 10:00a – 6:00p
Sunday: 10:00a – 3:00p
*Vendor hall hours subject to change as we get closer to our 2022 show
2022 Vendor Fees
$150: 10'x10' booth space with two tables, two full show badges, and Wi-Fi connection for a single device.

$100: additional 10'x10' booth space

$25/day: Additional Wi-Fi connection for second device.
The vendor fee will be due 30 days prior to the show's start.
If you are interested in being a vendor for our 2022 show please head over to tabletop.events to apply.
– You will need to log in or create an account first prior to applying.
Check out our 2019 Vendors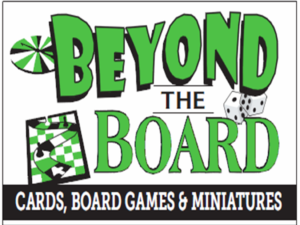 Beyond the Board is a hobby game store located in Columbus Ohio.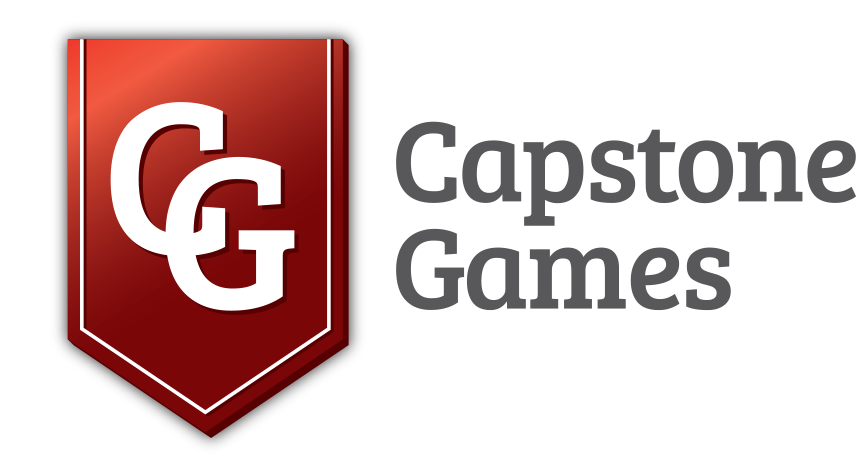 Capstone Games was founded in Ohio in 2015 with a single mission: To get people back to socializing face-to-face by providing high-quality games that feature-rich, evolving gameplay!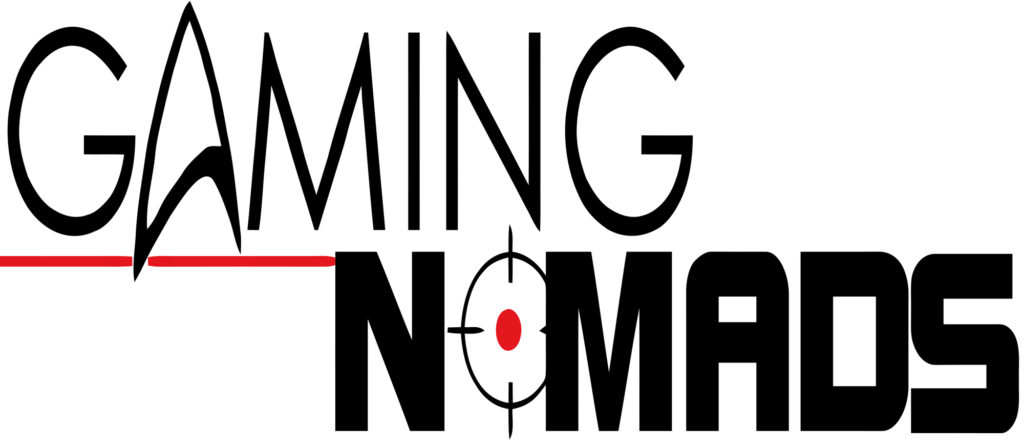 Gaming Nomads is dedicated to bringing you the best in entertainment value. Tabletop games, exclusive line of chainmail items from Dragonfire Dreams. Artemis Spaceship Bridge Simulators.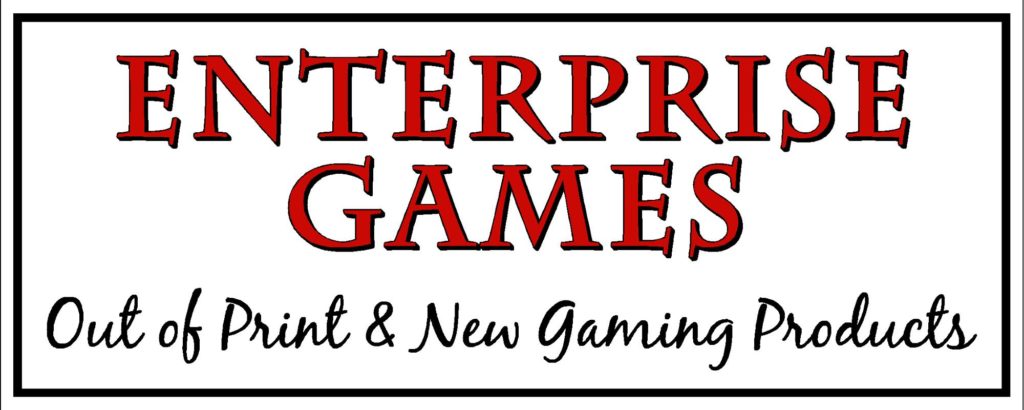 Enterprise Games specializes in out-of-print and current board games, especially wargames. Located in Noblesville, Indiana, and in business for over 20 years.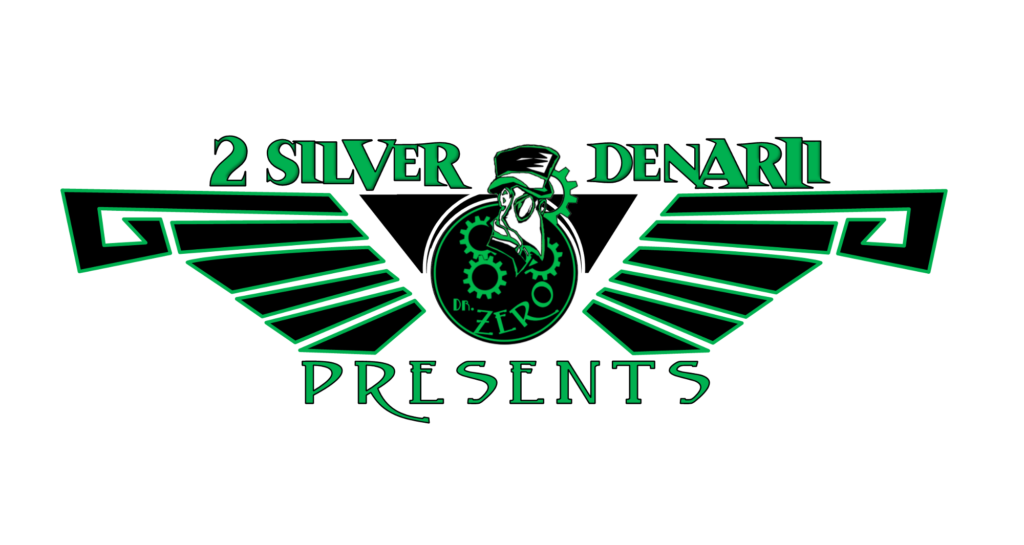 Two Silver Denarii, LLC creators of ROIL, is a company founded on the firm belief that playing games with actual people is good for a person.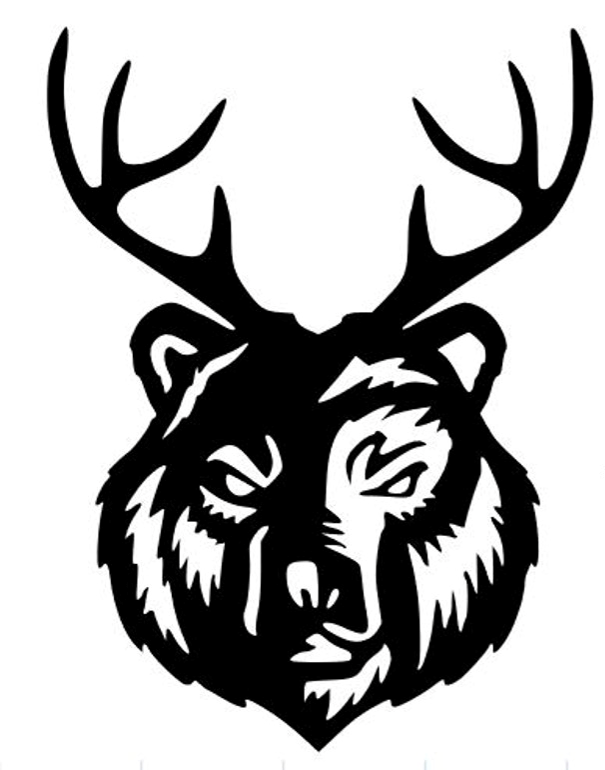 Dirty Woods – Personal Polyhedral Protection Products, and resin art. Did we mention Dice Towers?
Mid Level Meeple pledges to bring you games that are simple to learn, yet complex enough to satisfy. Games, if you will, for "Mid Level Meeple" like you and me!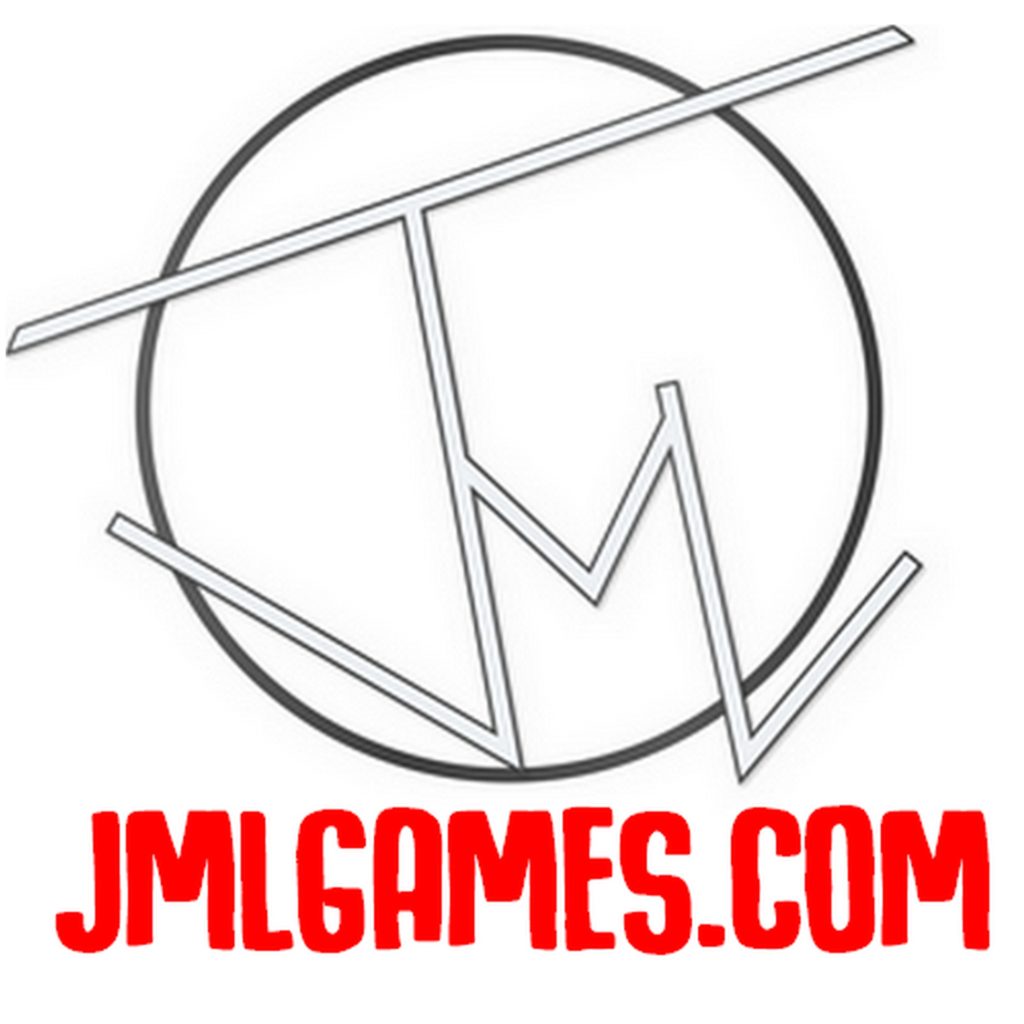 JML Games is the developer behind Get Off My Lawn!!, the (soon to be) critically-acclaimed card battle for generational superiority!

Parallel Games TableTop gaming is our passion and we want nothing more than to share our joy in creating really great games with the world.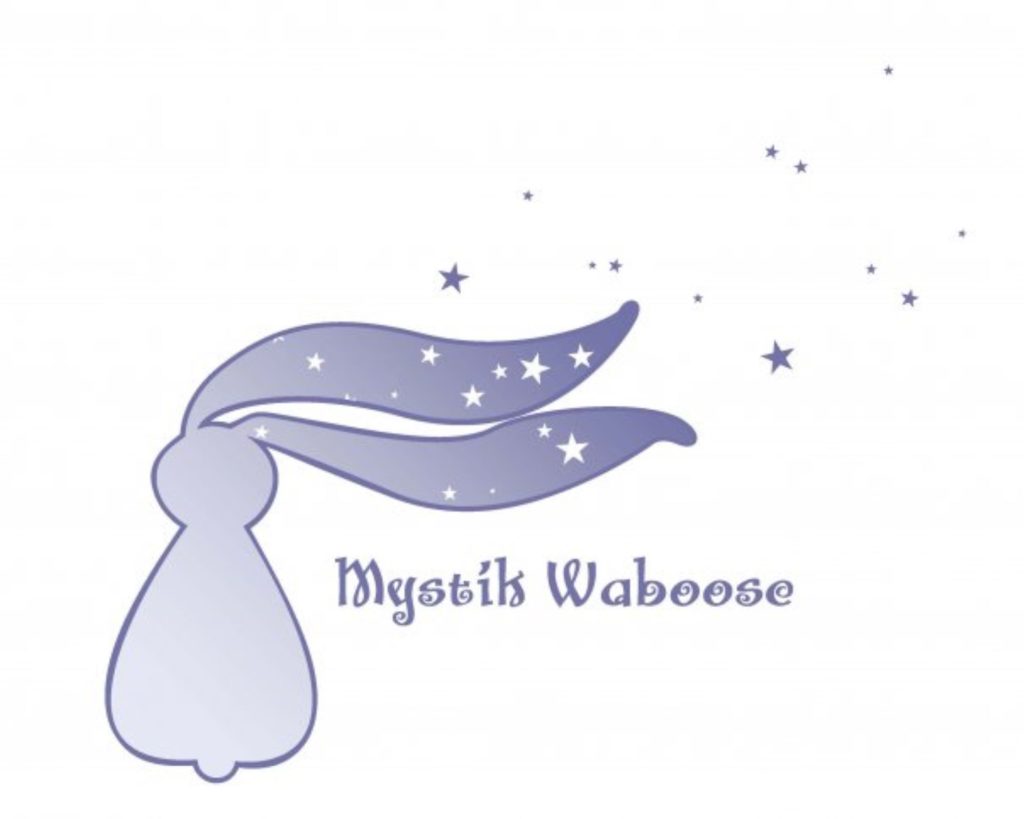 Mystik Waboose – We carry T-Shirts and related apparel that appeal to a wide variety of fandoms. Hence our motto … "We help you take your geek on the streets!".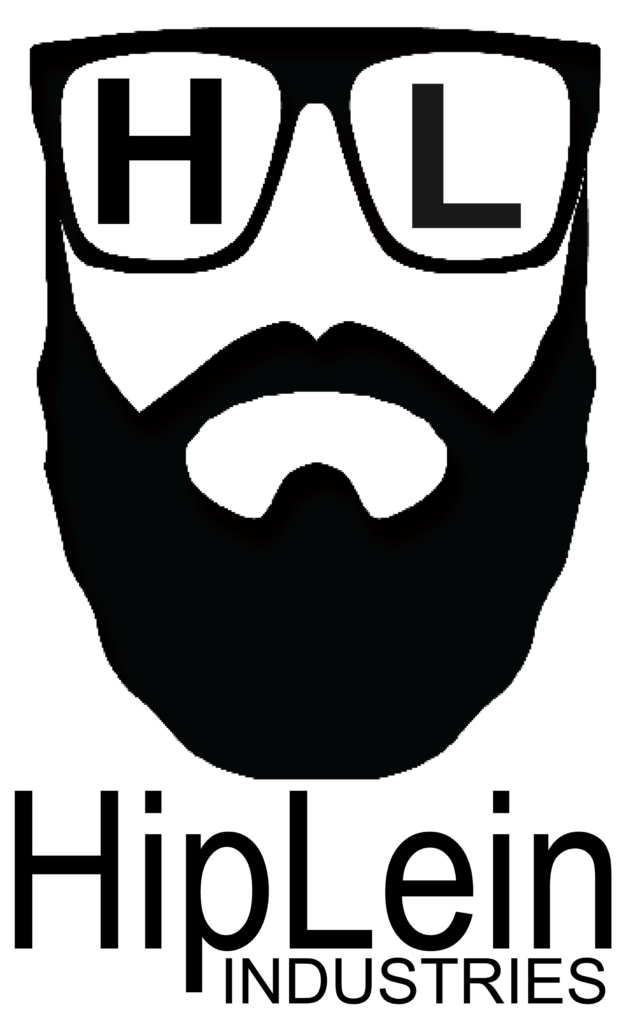 HipLein Industries – The creators and publishers of Gamma Grunts, HipLein Industries is a game design, development, and publishing company out of Columbus, Ohio.