While we are a boardgaming convention, we welcome vendors of all kinds to help promote their games, clothing, art, or fandom goods. Buckeye Game Fest 2024 will be held May 2-5, 2024, at the Hyatt Regency in Downtown Columbus, Ohio.
2024 Vendor Hall Hours*

Thursday: CLOSED (Setup)
Friday: 10:00a – 6:00p
Saturday: 10:00a – 6:00p
Sunday: 10:00a – 3:00p
*Vendor hall hours are subject to change as we get closer to our 2024 show
2023 Vendor Fees
$150: 10'x10' booth space with two tables, two full show badges, and Wi-Fi connection for a single device.

$100: additional 10'x10' booth space

$25/day: Additional Wi-Fi connection for second device.
The vendor fee will be due 30 days before the show starts.
If you are interested in being a vendor for our 2023 show, please head over to tabletop.events to apply.
– You will need to log in or create an account first prior to applying.
2023 Vendors:
Beyond the Board is a "friendly local game store" located in Dublin, OH, which offers a wide selection of board games, role-playing games, miniatures, and gaming accessories. Our store provides a large gaming space and a vast demo library for our customers to use free of charge.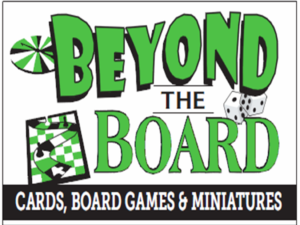 Blue Panther LLC – We are the print-on-demand game printing and fulfillment partners for Hollandspiele, White Dog Games, Catastrophe Games, Red Sash Games, PKG Games, Schutze Games, The Historical Game Company, Numbkull Games, Grognard and other wargame publishers. We also make dice trays, dice towers, and custom work for tabletop games. In 2023 we are publishing several new titles, Struggle for New France 2nd Edition and Land And Freedom (Spanish Civil War).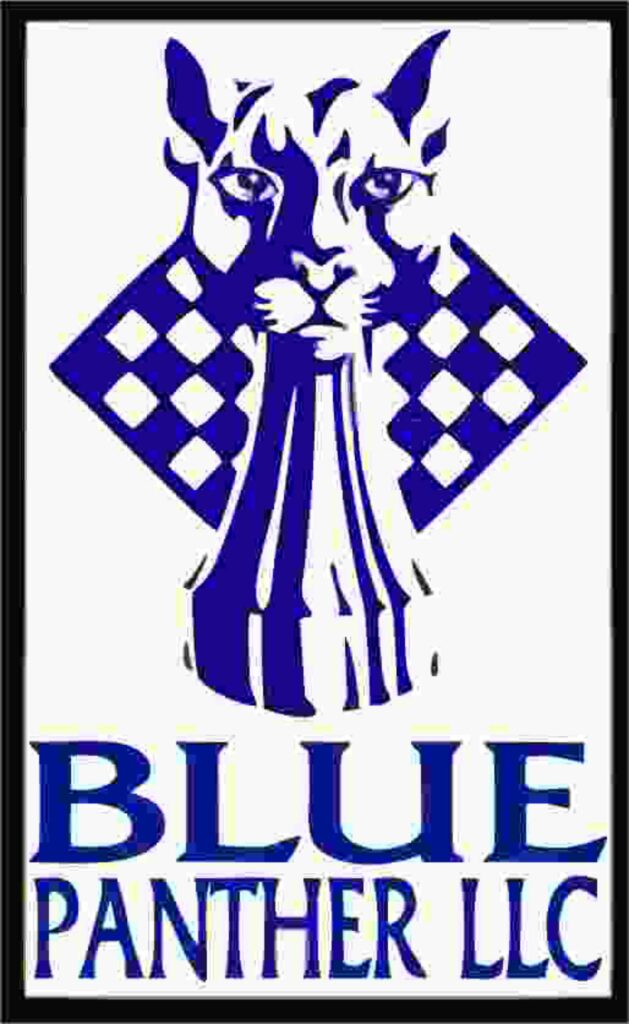 Air Loom Games is a small independent publisher making board games and board game accessories. New York Pizza Delivery is the first of their board games to be produced in 2022, with new games coming to Kickstarter soon. They also make board game accessories, game inserts, card holders, and custom designs. Check us out on Etsy. https://www.etsy.com/shop/AirLoomGameStore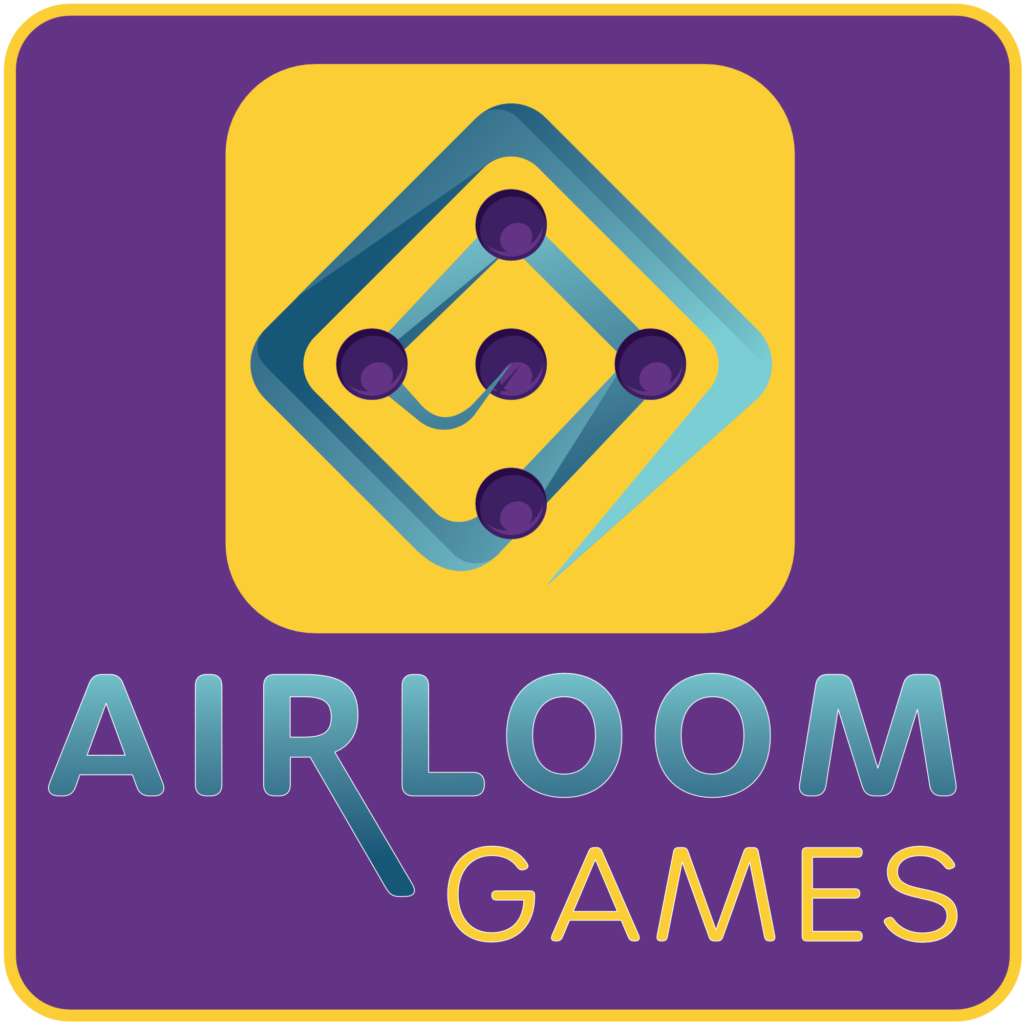 Big Bad Ideas, Board games, and sundry villainy. Publishers of Big Bad Overlord (2019), Wizbang! (2021), and other fiendishly fun stuff.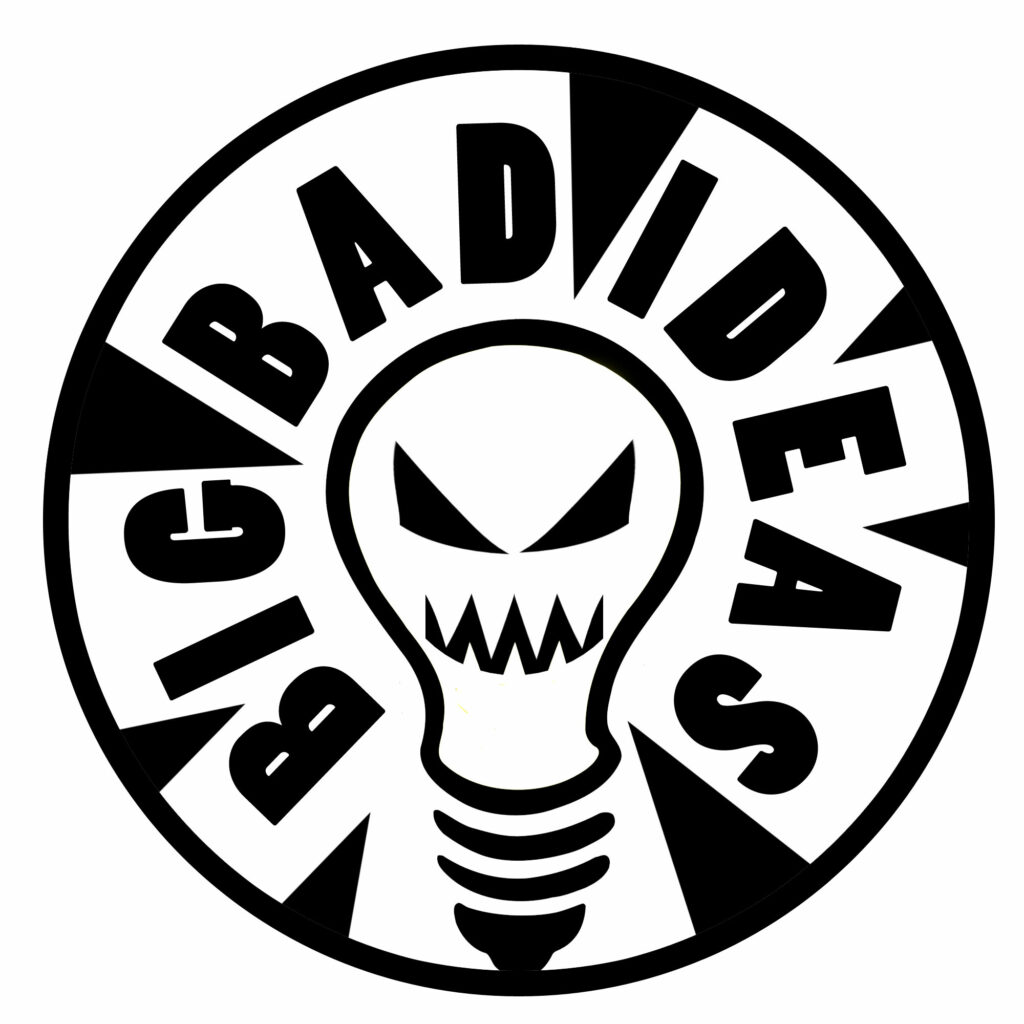 8-Bit Builder – Specializing in providing board game items and accessories. We have our successful Kickstarter, Meeple Light, a large Meeple that lights up any game room, and our custom board game organizers, in-game and out-of-game! We have different style chit dividers to keep your game neat while in play and shelf organizing options for your Kallax so your boxes are not stacked on top of each other.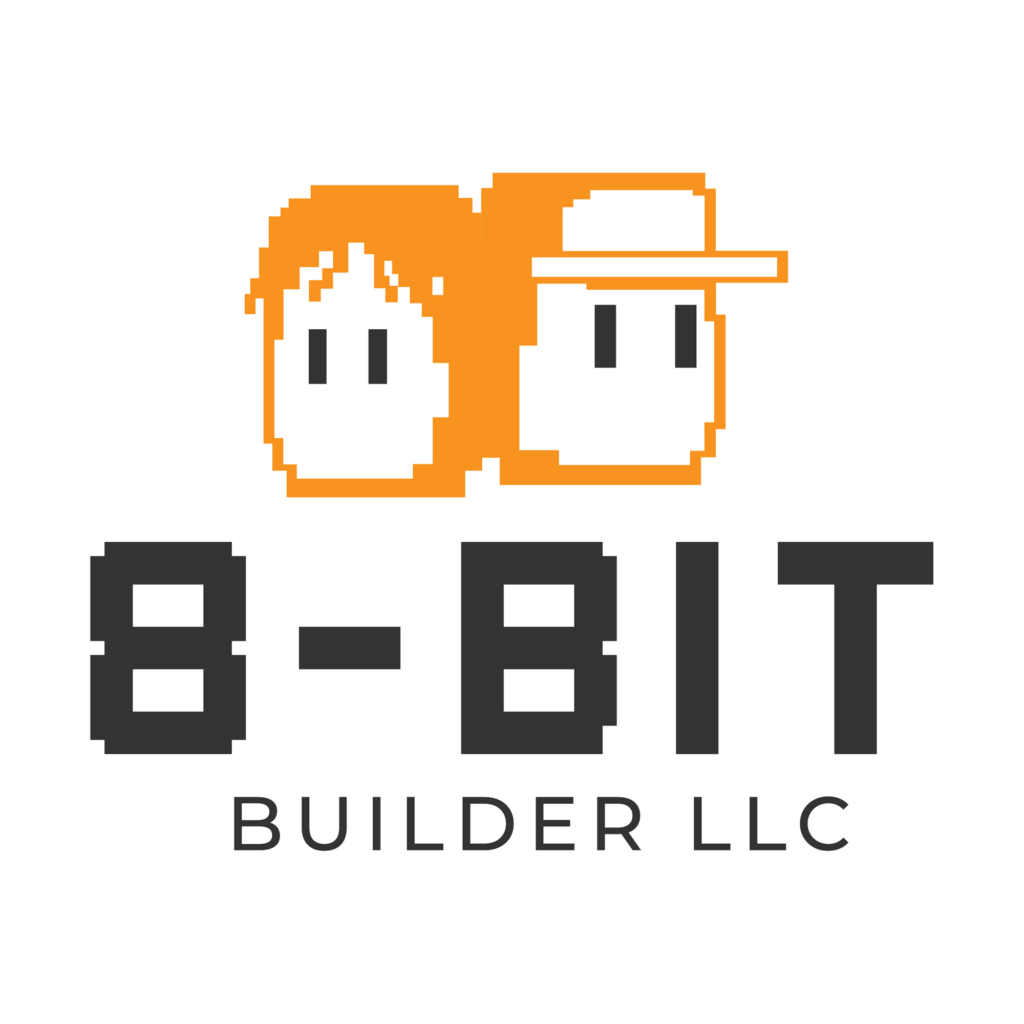 Dragonfire Dreams specializes in chainmail jewelry, unique plushies, and small art pieces, all handcrafted by the owner. Custom items are possible at the show, provided you give the artist enough time to craft them. We also have a selection of fine tabletop games from the best of the smaller publishers.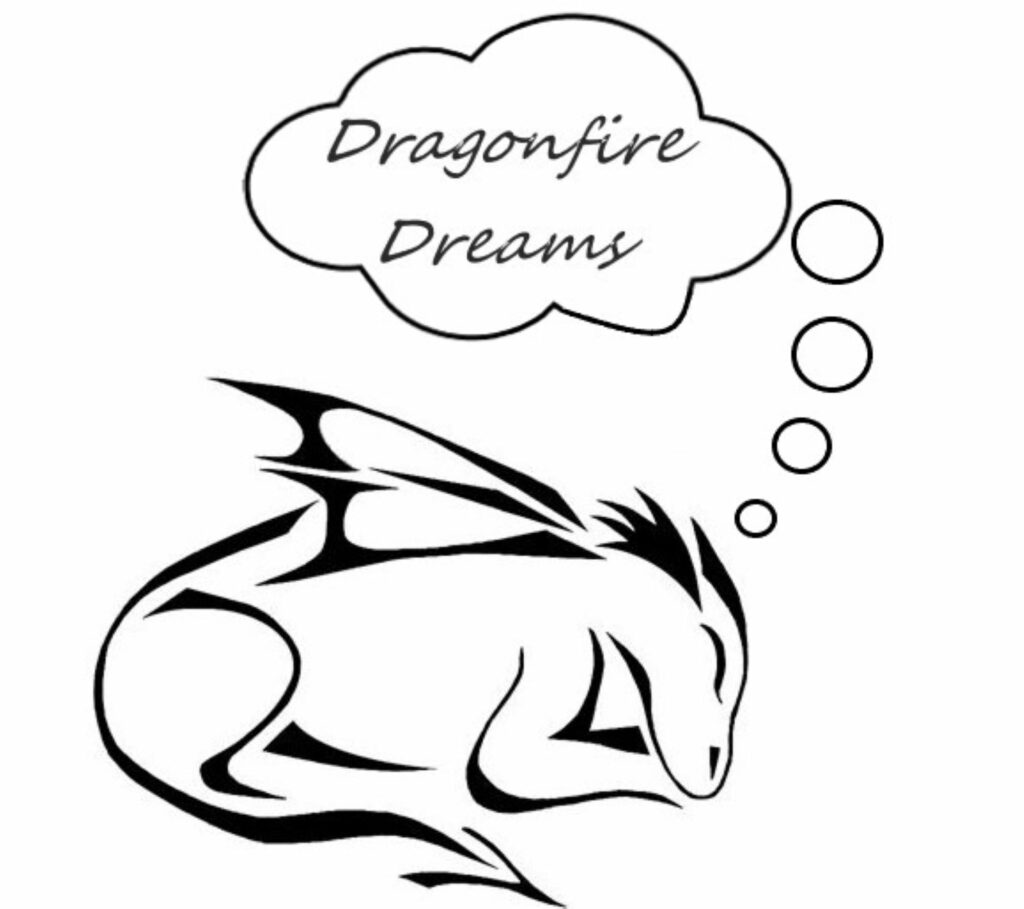 The Dragon Hoard Our goal is to upgrade your gaming experience! We sell all kinds of upgrades for all kinds of TTRPGs, board games, and card games. We primarily sell dice, dice accessories, and other 3D-printed accessories.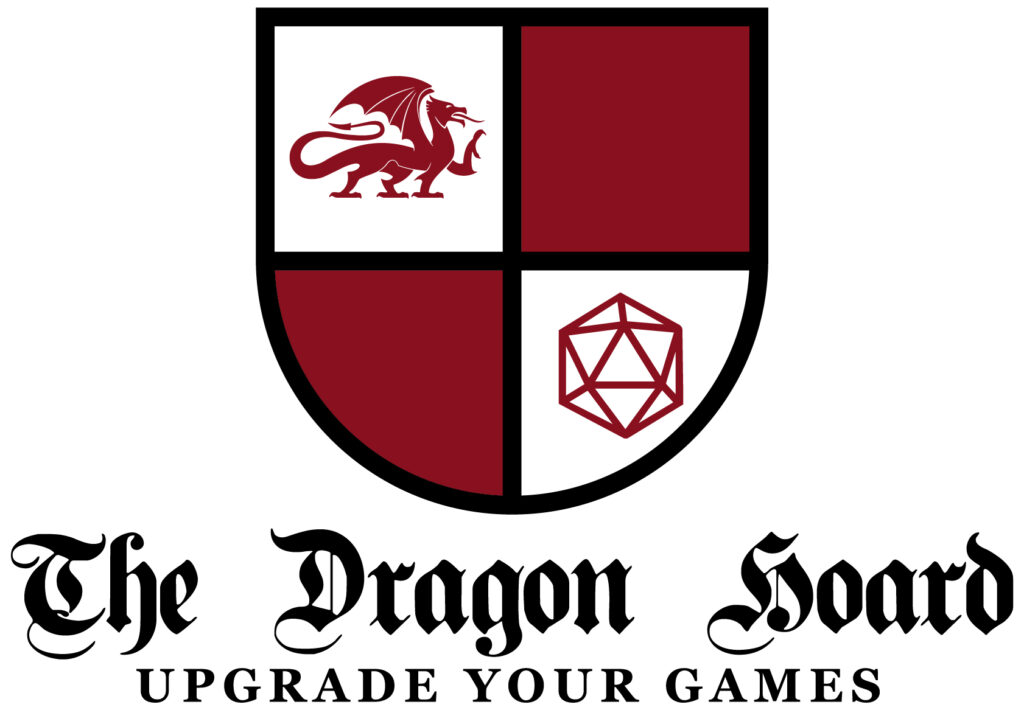 Mid Level Meeple a husband and wife board game design and publishing team. We pledge to bring fresh, exciting games to your table that is simple to learn yet complex enough to satisfy. Games that revolve around strategic decisions but don't throw out the rousing highs and lows of chance. Games for mid-level meeple everywhere!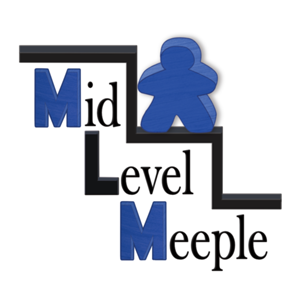 Warpmygame
Distance is no longer an obstacle to gaming! Warp My Game is an exciting new concept in two-player, card-based gaming. Use your own card collection to play remotely against other players. As you play, Warp My Game clearly displays your cards to your opponent for in-person play.
Use your own computer video camera to read in your cards as you play them in front of you while you can see your remote opponent do the same thing.