While we are a boardgaming convention we welcome vendors of all kinds to help promote their games, clothing, art, or fandom goods. Buckeye Game Fest 2023 will be held April 27-30, 2023 at the Hyatt Regency in Downtown Columbus Ohio.
2023 Vendor Hall Hours*

Thursday: CLOSED (Setup)
Friday: 10:00a – 6:00p
Saturday: 10:00a – 6:00p
Sunday: 10:00a – 3:00p
*Vendor hall hours are subject to change as we get closer to our 2023 show
2023 Vendor Fees
$150: 10'x10' booth space with two tables, two full show badges, and Wi-Fi connection for a single device.

$100: additional 10'x10' booth space

$25/day: Additional Wi-Fi connection for second device.
The vendor fee will be due 30 days prior to the show's start.
If you are interested in being a vendor for our 2023 show please head over to tabletop.events to apply.
– You will need to log in or create an account first prior to applying.
Check out some of our 2022 Vendors
Beyond the Board is a hobby game store located in Columbus Ohio.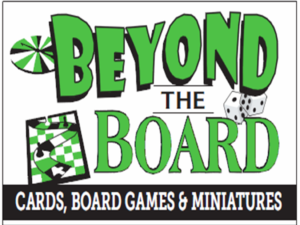 Gaming Nomads is dedicated to bringing you the best in entertainment value. Tabletop games, exclusive line of chainmail items from Dragonfire Dreams. Artemis Spaceship Bridge Simulators.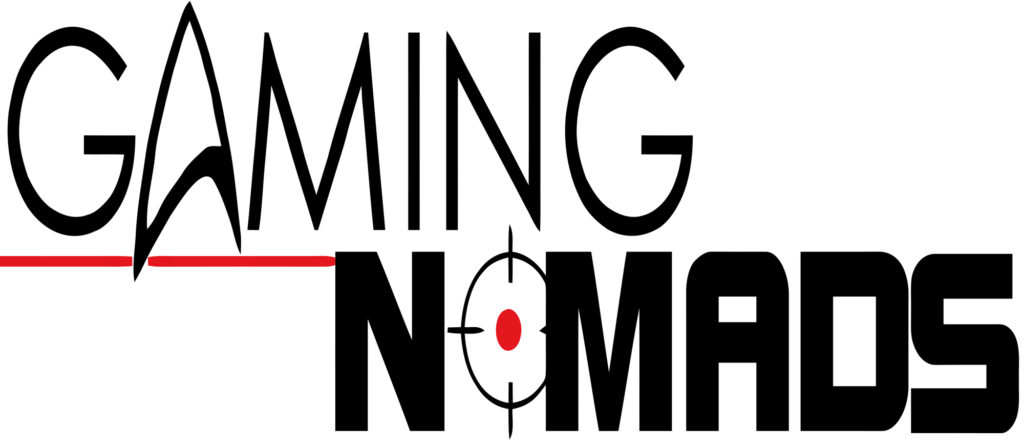 Geeky Merchants We create geeky merchandise. From dice jewelry, keychains, resin dragons, canvases, signs, earrings, and more at affordable prices!.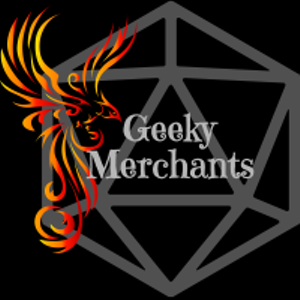 Big Bad Ideas Board games and sundry villainy. Publishers of Big Bad Overlord (2019), WizBang! (2021), and other fiendishly fun stuff.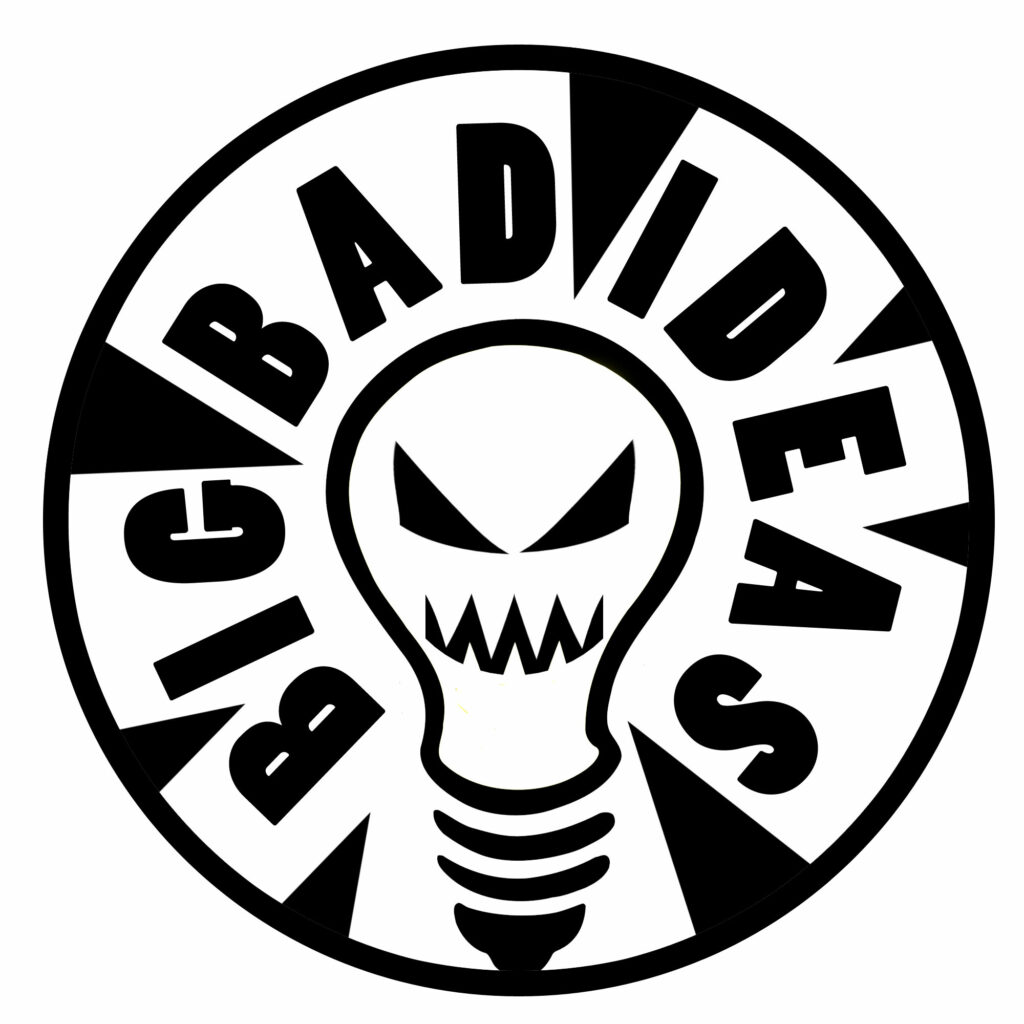 David F. Balog, Author an author under the banner of RockHill Publishing. His first novel, Necromancer's Lament, is a work of YA dark high fantasy, with the second in the trilogy due in the fall of 2022. He also carries a number of science fiction and fantasy titles from RockHill.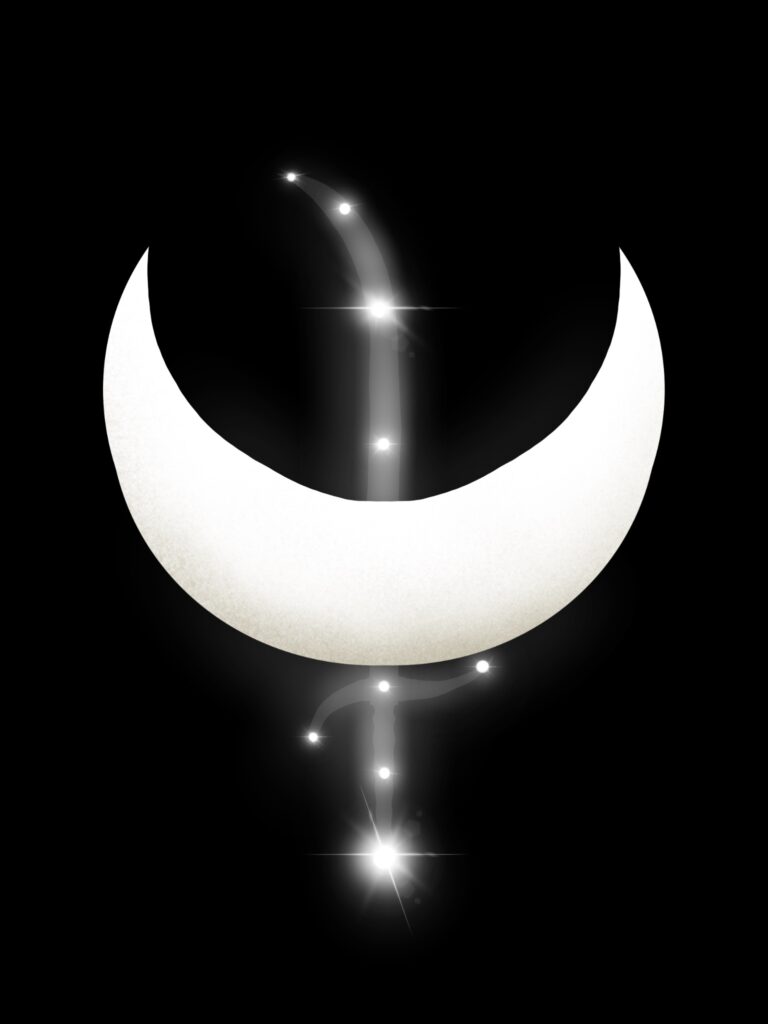 Orto Games is an indie board game publisher that will be demo-ing our two games Jungleball and a brand new title!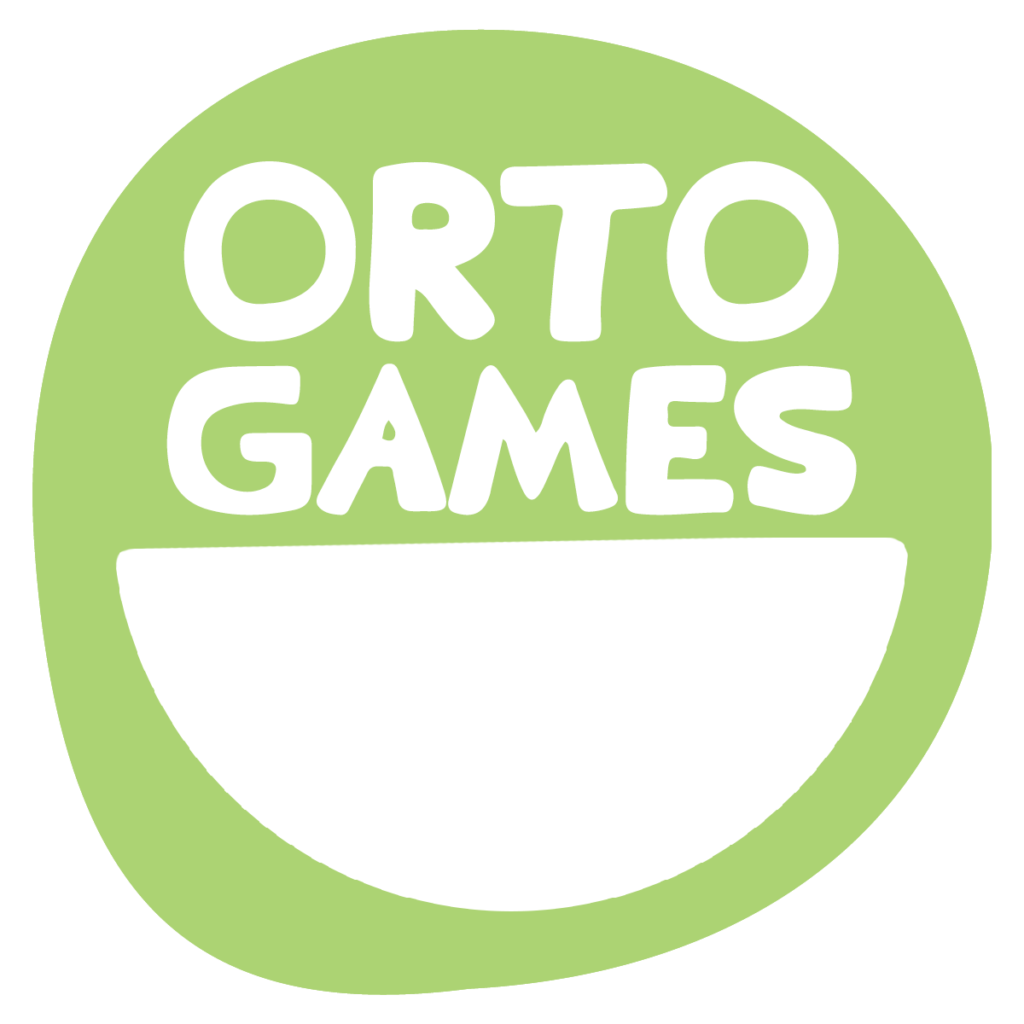 JML Games is the developer behind Get Off My Lawn!!, the (soon to be) critically-acclaimed card battle for generational superiority!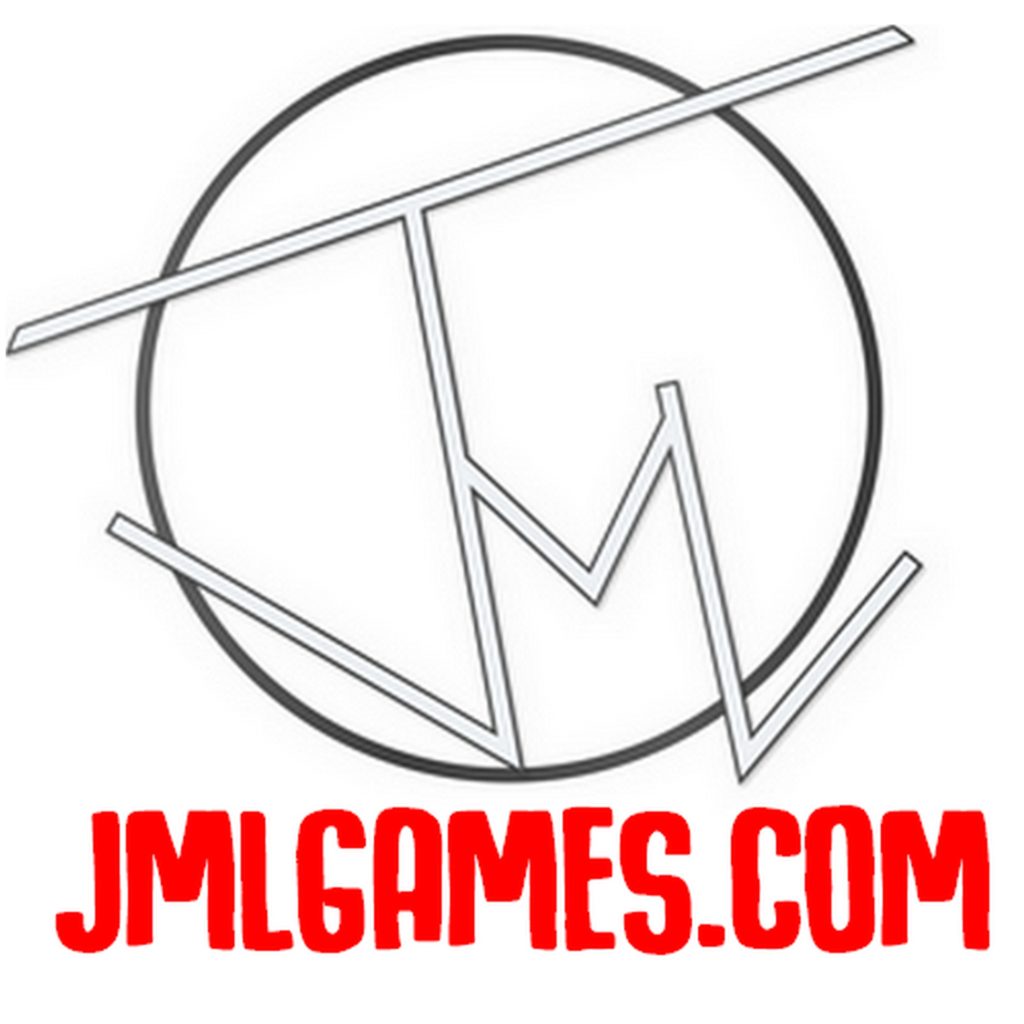 Tweedy Tricksters – a four-player trick-taking game, bridging the gap between traditional card games and modern tabletop gaming with simple, accessible game-play and a vast depth of strategic potential to explore. With artwork by my mother and graphic design by my father, Tweedy Tricksters was designed entirely here in Ohio as a work of the family.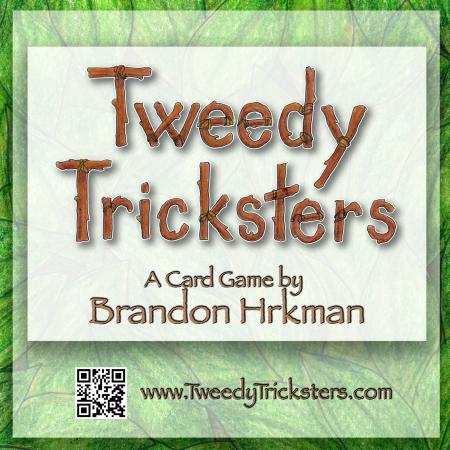 Big BaPetersen Games Petersen Games was founded to make games with top-grade components, amazing art, and great depth of gameplay. We are explicitly trying to provide a luxury, high-end product for the hobby community.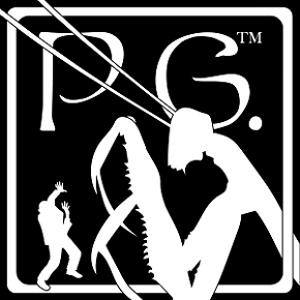 Mid Level Meeple Mid Level Meeple is a husband and wife board game design and publishing team. We pledge to bring fresh, exciting games to your table that are simple to learn, yet complex enough to satisfy. Games that revolve around strategic decisions, but don't throw out the rousing highs and lows of chance. Games for mid-level meeple everywhere!