THANK YOU TO ALL OUR 2019 SPONSORS!
Platinum Sponsors
Origins Game Fair
  Where Gaming Begins! They feature games of every variety: tabletop games, miniatures games, roleplaying games, LARPs, traditional games, collectible card games, and even poker. Origins is held every year at the Greater Columbus Convention Center in beautiful downtown Columbus, OH, USA.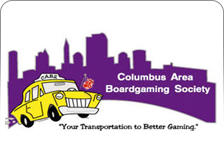 Columbus Area Boardgaming Society (CABS) When thinking boardgaming in Columbus, most people think of CABS. The largest boardgaming club of its kind, CABS caters to over 100 people every weekend with few exceptions at its site in Worthington. Featuring reasonable membership rates, great members, and a fun time, CABS is worth your time if you like to game.

Rio Grande Games. The mission of Rio Grande Games is to promote the playing of games, which offer players choices. Many gamers know at least one of Rio's games featuring English versions of German classic games as well as original American ones as well. Relying less on luck, and more on choices and skills, Rio's games have entertained for ages.
Gold Sponsors
Barley's Brewing Company  The oldest brewpub in the area, opening in 1992. Award-winning craft ales alongside hearty, satisfying pub cuisine. Ale! Ale! The Gang's All Here! Also featured upstairs, Brewcadia an arcade bar where old school amusement meets downtown culture. Experience the new way to play, no quarters necessary. Drink up & game on! Must be 21 or up to enter.
Ravenwood Castle Nestled in the woods of scenic Hocking Hills, Ravenwood Castle provides a charming setting with a medieval flair. Whether you are planning a romantic trip for two or a unique getaway for family and friends, Ravenwood Castle makes for an unforgettable destination.
Silver Sponsors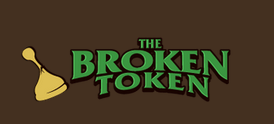 Broken Token – The de facto standard for board game organization, Broken Token provides compact, laser-cut designs to keep your games neat.

Envoy Double Exposure Often there's a problem in the gaming industry where people don't know how to get together. Double Exposure's Envoy program seeks to solve that problem. Whether you're a game master, convention runner, game publisher, or more, head over to Envoy to see what they can do to help your situation.
Bronze Sponsors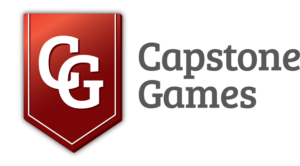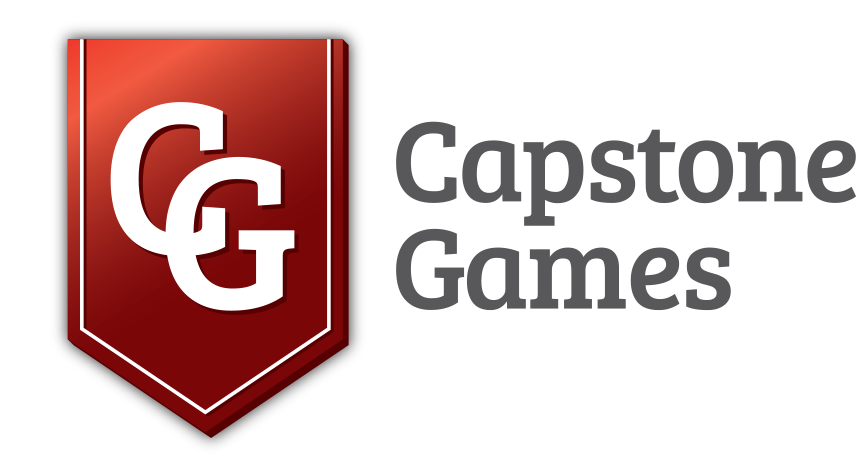 Capstone Games was founded in Ohio in 2015 with a single mission: To get people back to socializing face-to-face by providing high quality games that feature rich, evolving gameplay!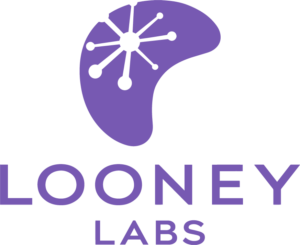 Looney Labs Makers of Fluxx, Pyramid games, and other fun games.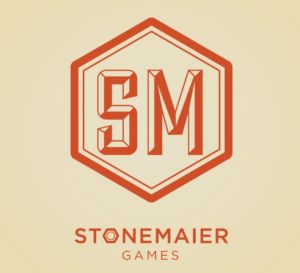 Stonemaier Games Makers of Scythe, Viticulture, Wingspan, and many other fun games.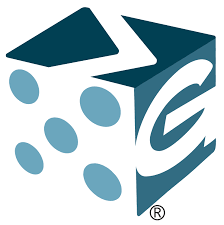 Greater than games known for award winning games like Sentinels of the Multiverse, Spirit Island, Bottom of the 9th, and Compounded.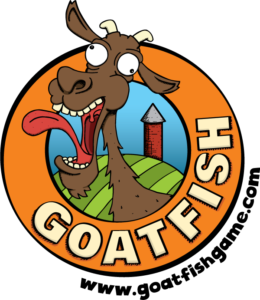 Cloudbreak Games  known for Goatfish the card game.