2022 Sponsors
Platinum Sponsors
Origins Game Fair
  Where Gaming Begins! They feature games of every variety: tabletop games, miniatures games, roleplaying games, LARPs, traditional games, collectible card games, and even poker. Origins is held every year at the Greater Columbus Convention Center in beautiful downtown Columbus, OH, USA.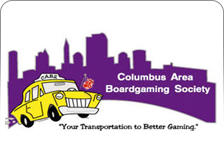 Columbus Area Boardgaming Society (CABS) When thinking of boardgaming in Columbus, most people think of CABS. The largest boardgaming club of its kind, CABS caters to over 100 people every weekend with few exceptions at its site in Worthington. Featuring reasonable membership rates, great members, and a fun time, CABS is worth your time if you like to game.
Gold Sponsors
Ravenwood Castle Nestled in the woods of scenic Hocking Hills, Ravenwood Castle provides a charming setting with a medieval flair. Whether you are planning a romantic trip for two or a unique getaway for family and friends, Ravenwood Castle makes for an unforgettable destination.
Silver Sponsors

Envoy Double Exposure Often there's a problem in the gaming industry where people don't know how to get together. Double Exposure's Envoy program seeks to solve that problem. Whether you're a game master, convention runner, game publisher, or more, head over to Envoy to see what they can do to help your situation.
Bronze Sponsors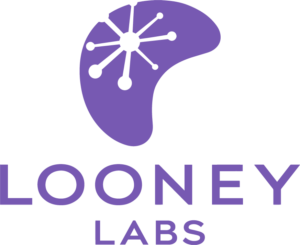 Looney Labs Makers of Fluxx, Pyramid games, and other fun games.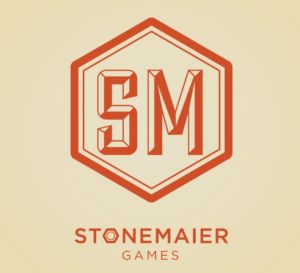 Stonemaier Games Makers of Scythe, Viticulture, Wingspan, and many other fun games.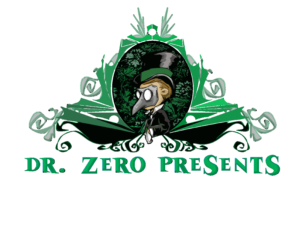 Dr. Zero Presents Indie Table Top and Board Game designer, player, and reviewer. Designed ROIL the Card Game. Family-friendly games. Comics and cartoons.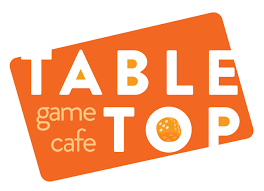 Tabletop Cafe Come over and enjoy a place where you can purchase food, drink, games, and play with friends. Enjoy one of the many games in their library to play on-site.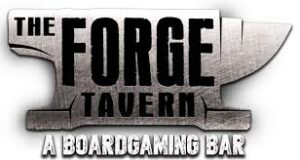 The Forge Tavern Columbus local boardgaming bar. Join others for great food & drink and gaming fun.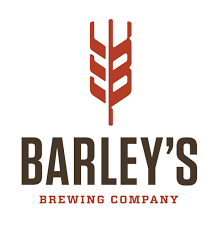 Barley's Brewing Company Oldest operating brewpub in Columbus OH. They have a great variety of award-winning ale and pub fare.