2023 Show Sponsor:

Rio Grande Games started out with wanting to bring family strategy games, which are based on offering players choices instead of asking them to rely on luck, which are games that should be available to players. We knew such games were successful in Germany and wanted to make them available to people in the US. After some investigation, we decided to publish English versions of these choice games so that English-speaking players could enjoy them, so we launched the Rio Grande Games to do just that.
Sponsors
Origins Game Fair Where Gaming Begins! They feature games of every variety: tabletop games, miniatures games, roleplaying games, LARPs, traditional games, collectible card games, and even poker. Origins is held yearly at the Greater Columbus Convention Center in beautiful downtown Columbus, OH, USA.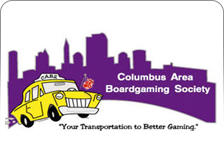 Columbus Area Boardgaming Society (CABS) When thinking of boardgaming in Columbus, most people think of CABS. The largest board gaming club of its kind, CABS caters to over 100 people every weekend with few exceptions at its site in Columbus. Featuring reasonable membership rates, great members, and a fun time, CABS is worth your time if you like to game.
Ravenwood Castle Nestled in the woods of scenic Hocking Hills, Ravenwood Castle provides a charming setting with a medieval flair. Whether you are planning a romantic trip for two or a unique getaway for family and friends, Ravenwood Castle makes for an unforgettable destination.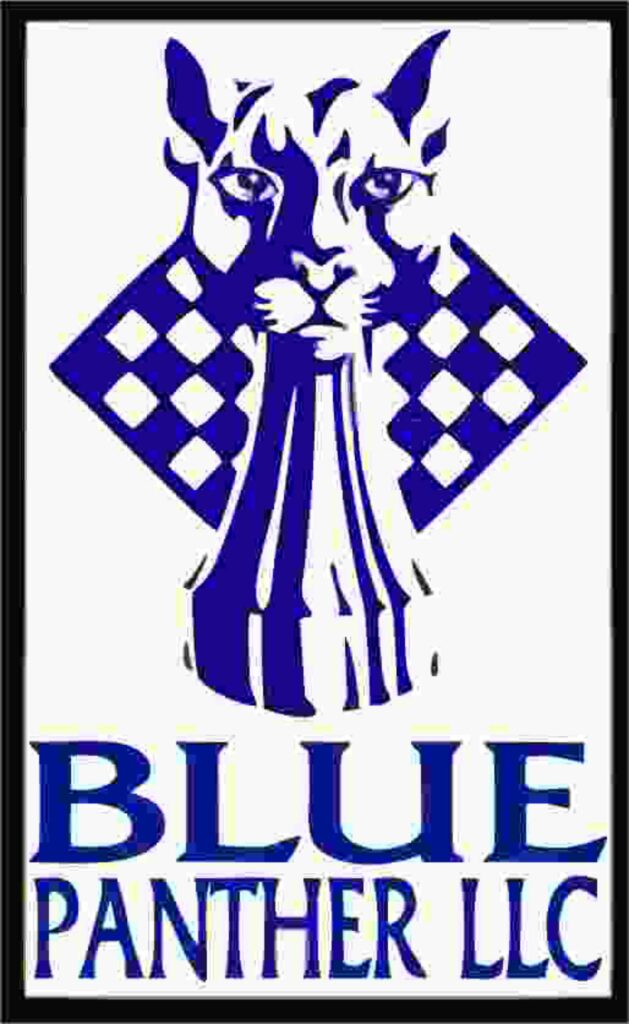 Blue Panther LLC Blue Panther LLC is a US-based print-on-demand printer and publisher of tabletop games. Our current release, Land and Freedom: The Spanish Civil War, is a 1-3 player, semi-cooperative, card-driven look at the political challenges faced by all the factions loosely aligned against the Nationalists (Anarchists, Moderates, and Communists). Full-service Blue Panther clients include Catastrophe Games, Hollandspiele, White Dog Games, Red Sash Games, The Historical Game Company, War Diary Magazine, and Paul Koenig Games. Blue Panther also provides components and specialty items to many well-known companies in the tabletop wargaming space. Blue Panther also provides shipping and fulfillment services – your partner in the tabletop game business.

Double Exposure Envoy Often, there's a problem in the gaming industry where people don't know how to get together. Double Exposure's Envoy program seeks to solve that problem. Whether you're a game master, convention runner, game publisher, or more… head over to Envoy to see how they can help your situation.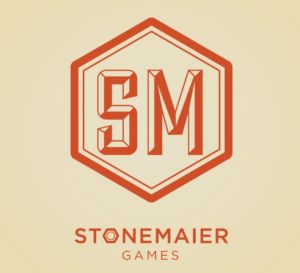 Stonemaier Games Makers of Scythe, Viticulture, Wingspan, and many other fun games.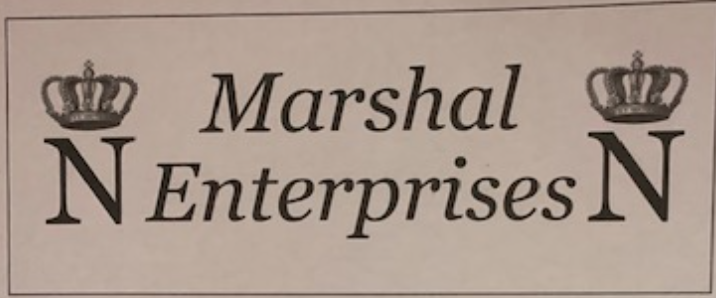 Marshal Enterprises (ME) is to Napoleonic Board gaming as Marshal Murat was to his fast-paced dash to the Port of Lubeck in 1806—decisive, quick, creative, and sometimes a tad impulsive in his implementation and outcome.
ME was founded in San Diego in 1977 after working closely with the late Larry Groves, the designer of the original Moscova game. Wanting more complexity and color in the game, ME split off from Groves. ME's first publication was the historic La Bataille d'Auerstadt, the first boardgame to feature four-color process counters. ME published several more games from 1979 to 1986, but then grew apart with principals Dennis Spors moving to Detroit, Jim Soto moving to Los Angeles, and Monte Mattson remaining in San Diego. Monte designed La Bataille de Lutzen in the late 90s, but ME was dormant till 2011, when the three joined forces again and Marshal Enterprises was reborn, and The Battle of Halle was published as a Print and Play game. It would win the Charles Roberts Award for Best Print and Play game in 2011. Several more Print and Play games would follow.
Then La Bataille de Leipzig 1813 was published in the bicentennial year of the great battle. From La Bataille d'Austerlitz 1805 to La Bataille de Deutsch-Wagram 1809 and more than 20 battles in between, ME has followed the same business model—just 400 copies made for sale—and every game selling out save for La Bataille d'Heilsberg 1807, which has only been on sale for six months.
ME is sometimes known as Kings of the Monster games, as it designs all its games with the Monster Game in mind. Columbus will be no different as a monster Napoleonic game being put on the table. ME will sponsor the Buckeye Game Fest this year, and Dennis Spors and Jim Soto will visit Columbus to play Heilsberg 1807. We hope you will join them for a visit and play their newest game.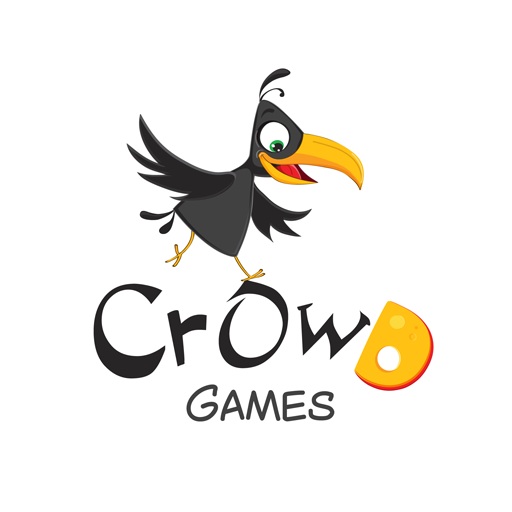 established in 2015, We began publishing games in the United States in September 2020. From the very beginning, we tried to reach different types of players: from families and friends to hardcore expert gamers.
We have many things to be proud of. For example, one of our games Space Explorers, has already been published in 6 languages. In 2021, we ran a Kickstarter campaign for our first heavy game with minis, City of the Great Machine, which was successfully funded. In 2022, a Kickstarter campaign for Evolution: New World attracted more than 3,000 backers. Check out Our products to learn more about our games and plans.
In 2021, we founded CrowD Media Studio which produces unique photo and video content for board games. If you want to release a game on Kickstarter or Gamefound, please drop us a line, and find out if we can make the trailer video for you! In the meantime, please check out examples of our work to learn more about what we can do.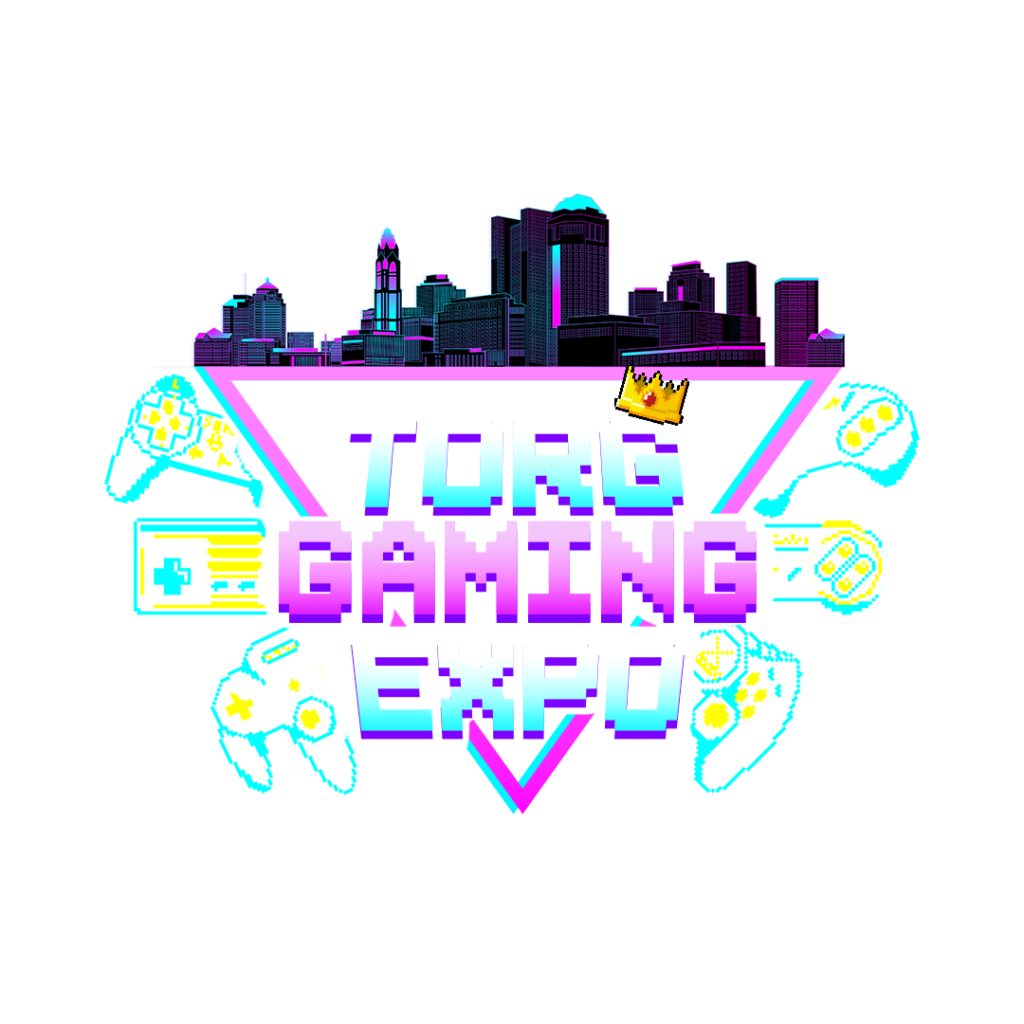 Torg Gaming Summit – TORG Gaming Expo, short for The Ohio Retro Gamer,​ is a non-profit convention funded by and designed for its community that shares the passion of all things Gaming, nerd, and pop-culture!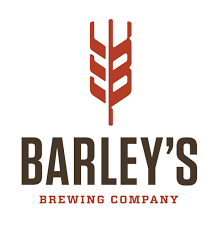 Barley's Brewing Company Barley's Brewing Company is Columbus' oldest Brewpub. Established in 1992, we offer a variety of award-winning ales paired with elevated pub fare. We are located in the heart of it all. right across from the convention center, a short walk from the neighboring districts: Short North, Downtown, and Arena District. We also have an event facility and a second-floor tap room with vintage arcade games. Cheers!