2019 Guest of Honor: Rodney Smith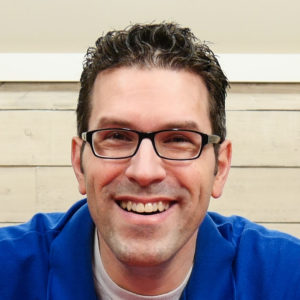 With a passion for teaching and playing board games, Rodney started a YouTube channel in 2011 dedicated to the idea of sharing the hobby. Since then, Watch It Played has taught over 240 games and produced over 1,000 videos, growing to be the largest channel dedicated specifically to instructional content in the hobby. A project that began as a part-time hobby from his basement in Prince Edward Island, Canada, turned into full-time work with major publishers in the tabletop industry from all over the world. Keen to spread the hobby further, you'll find Rodney active on-line and in the community, wherever he goes, answering questions about teaching games, sharing the hobby, and creating online media content
Follow Watch It Played on Social Media: @watchitplayed for Twitter, Instagram, and Facebook
2019 Special Guest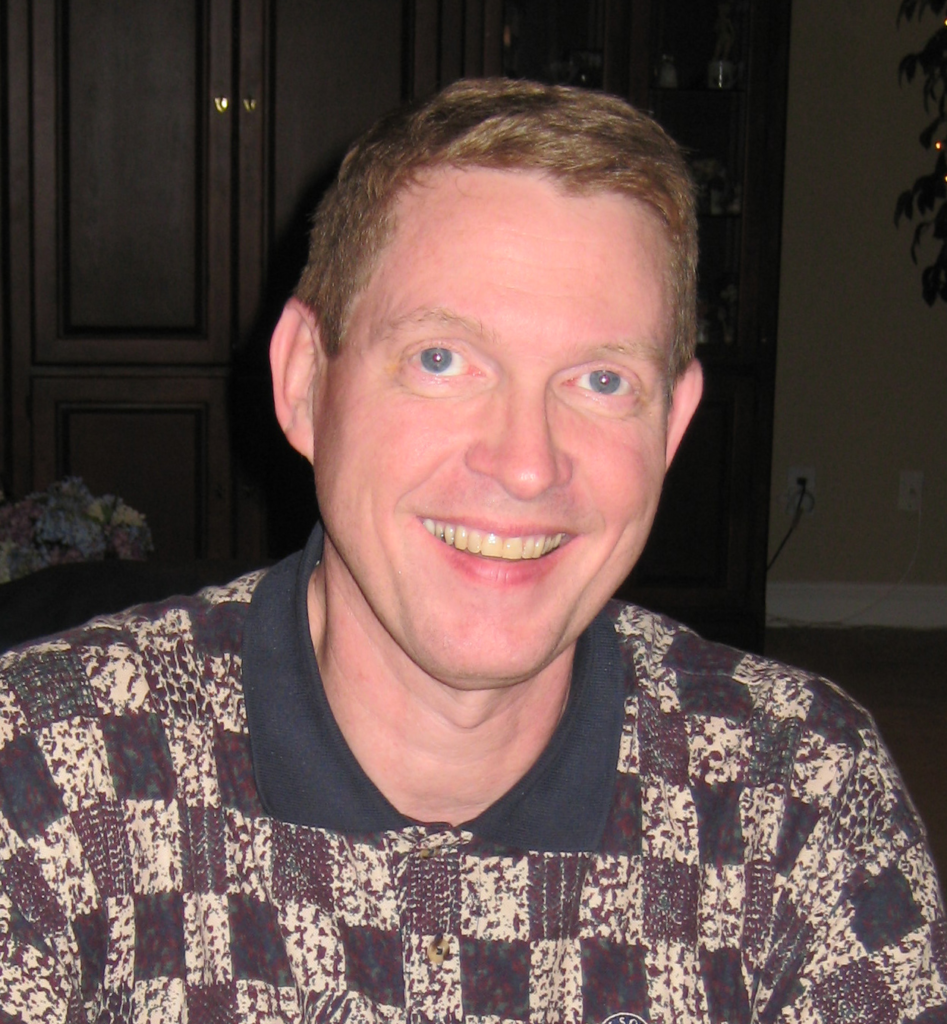 Richard Launius has designed games for over 40 years, beginning with the 1st edition of Arkham Horror published in the 1980s. His designs are known for a strong theme, and most of his designs are cooperative. Design credits include Arkham Horror 1st & 2nd Editions, Defenders of the Realm, Elder Sign, Dragon Rampage, Defenders of the Last Stand, Ace Detective, Legends of the American Frontier, Run, Fight or Die, Planet of the Apes, Thunder Alley Crew Chiefs, Fate of the Elder Gods, Descent, Shark Island, Madness at Midnight, Alien Uprising, and Cthulhu's Vault just to name a few. Some of his most recent designs include Dragon Shards from Arcane Wonders and Run, Fight or Die – Reloaded from Grey Fox Games.
For those of you that like baseball trivia, Richard designed the uniform the Chicago White Sox wore from 1982 – 1986 and is now worn as their Sunday special uniform.
Richard and his wife Carolyn reside in Simpsonville, SC. They have three children and 6 grandchildren.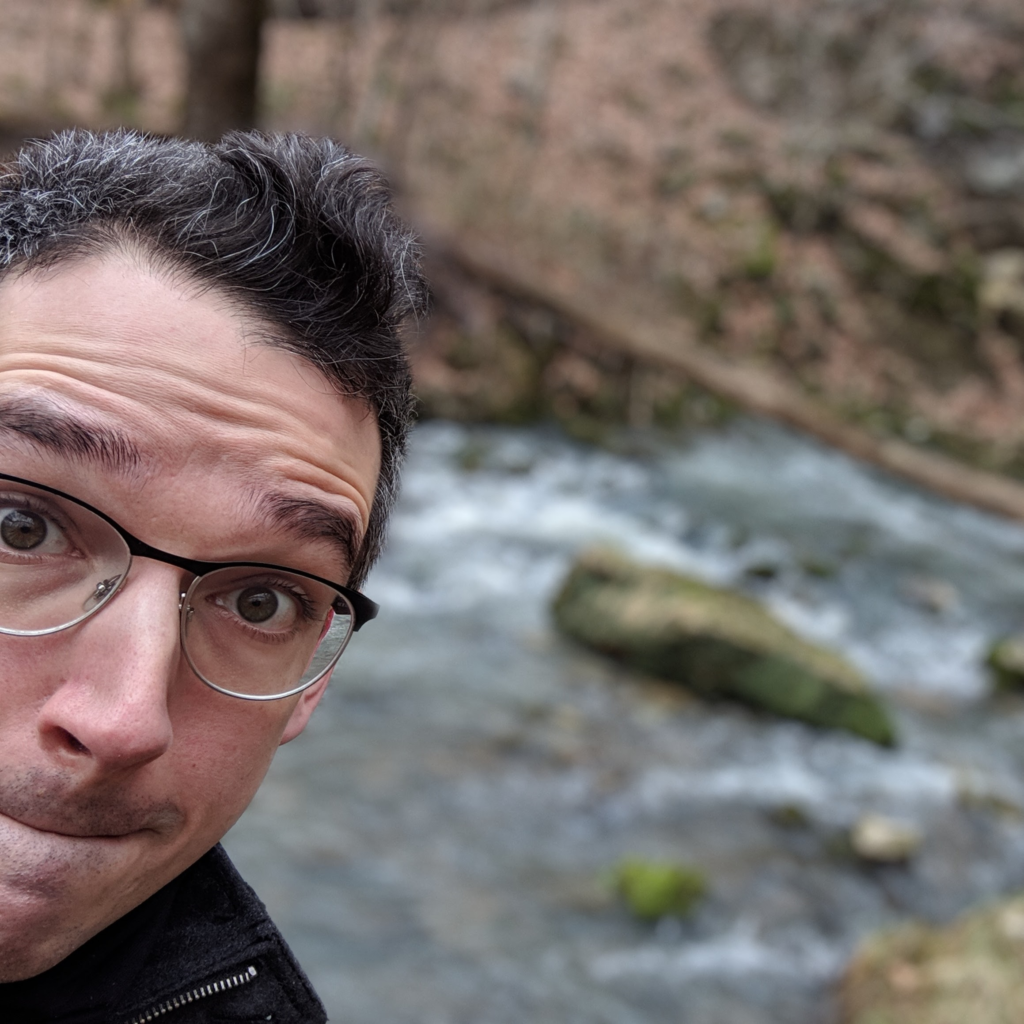 James Nathan is a regular contributor to the OpinionatedGamers blog, typically covering the Japanese/doujin beat, convention reports, and other odds and ends. He likes games that sound like they shouldn't work, but do, and has a soft spot for games where you play two cards on your turn.  Last year he tried to practice making more mistakes in his life by helping start RollingCon, a 24-hour convention oriented around playing train games on a train while in route to another board game convention, and T5, a small house-con for trick-taking games.  He carries dental floss and a piece of cryolite in his front left pocket, and hopes to one day bake a decent croissant.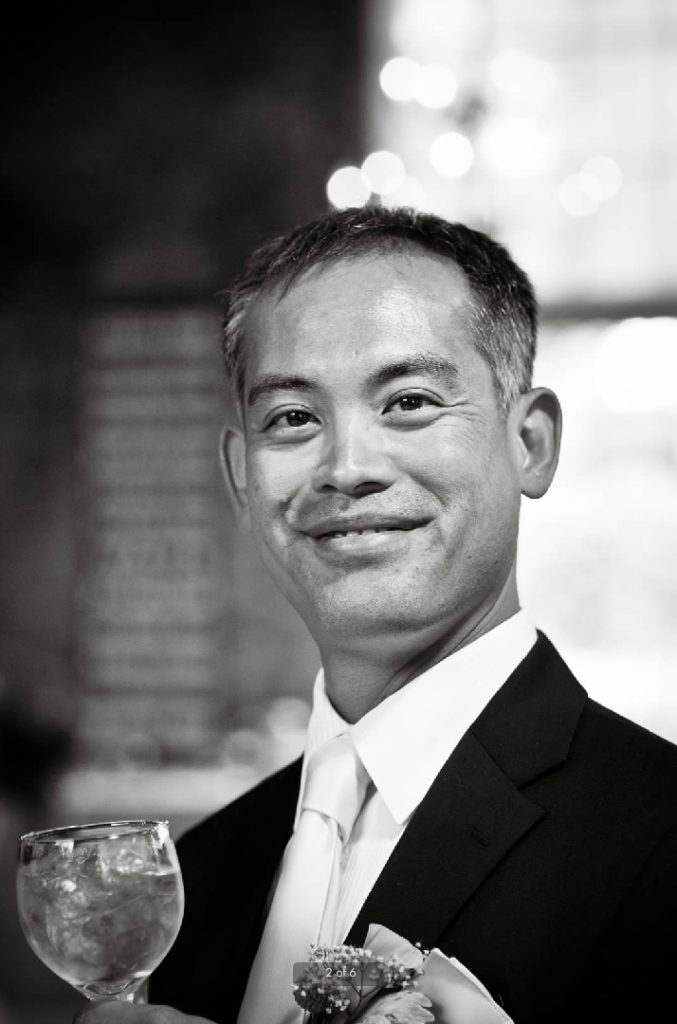 Dale Yu has been playing board games since being introduced to them in his college days in the 1990s.  Over the years, he has become involved in the industry – on both the press side as well as the production side.
Dale has design credits for the Agricola X-deck, Flizz&Miez, Start Frei, and Gib Gas!  Of note, Flizz&Miez was nominated for the Kinderspiel des Jahres in 2014.  Development wise, Dale is one-half of the partnership known as "They Might Be Developers" (TMBD) along with Valerie Putman. TMBD is responsible for the development of Dominion, Dominion: Intrigue, and the Alchemy, Seaside, Prosperity and Cornucopia expansions for Dominion. On his own, Dale has also worked on refining the solo game for Agricola for Lookout Games/Z-Man. He has also done development work for Bezier Games on Suburbia, Castles of Mad King Ludwig, Palace of Mad King Ludwig and Subdivision.  Currently, Dale is the editor-in-chief of The Opinionated Gamers (www.opinionatedgamers.com), a blog dedicated to the written review and discussion of board games. It has been active since 2011 with over 1,100 reviews published in that time.  When he's not writing about games, he also serves as an administrator on BoardGameGeek, mostly working on the files system. Since 2017, Dale has been on the jury for the International Gamers Awards.
In real life, Dale is an Internal Medicine physician in a small Midwestern city. He watches his boys play a lot of soccer and goes for daily walks with his wife.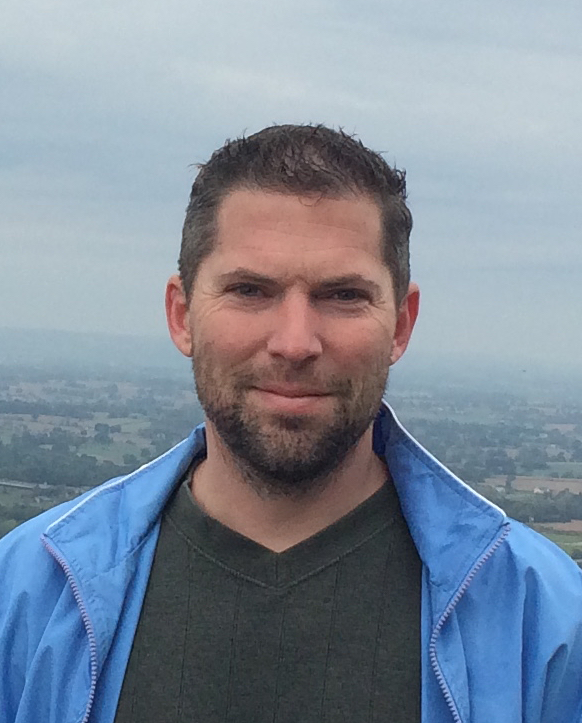 David Thompson is a relative newcomer to the board game design world, having published his first game in 2016. Since that time, he has emerged as one of the up and coming designers in the wargame category, while also working on Euro and hybrid designs with his main co-design partner, Trevor Benjamin. David's 2018 co-designed title, War Chest, has climbed up the Board Game Geek charts and sits at the #10 spot for abstracts. David also designed the critically acclaimed wargame, Pavlov's House, which ranked in the top 10 wargames for 2018. In 2019, David has been just as prolific. At GenCon in 2019, Osprey released David's co-designed title, Undaunted: Normandy, a tactical wargame made accessible through its elegant deck-building core. The success of War Chest paved the way for its first expansion, War Chest: Nobility, which will be released at Spiel 2019. And the success of Pavlov's House has launched a series of games called Valiant Defense. The next title in the series, Castle Itter, is due for a fall 2019 release. When David is not designing games, he serves as a senior intelligence analyst with the US Department of Defense. He lives in Dayton, OH with his wife and three children.