Man vs Meeple was created to treat the hobby with the respect it deserves, and shine a positive light on it for anyone and everyone who wants to join the community. As they've grown, so has their perspective on what's most important–having fun at the table.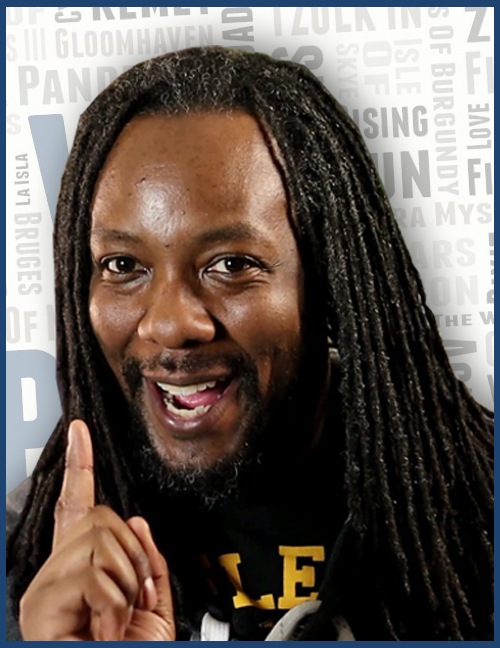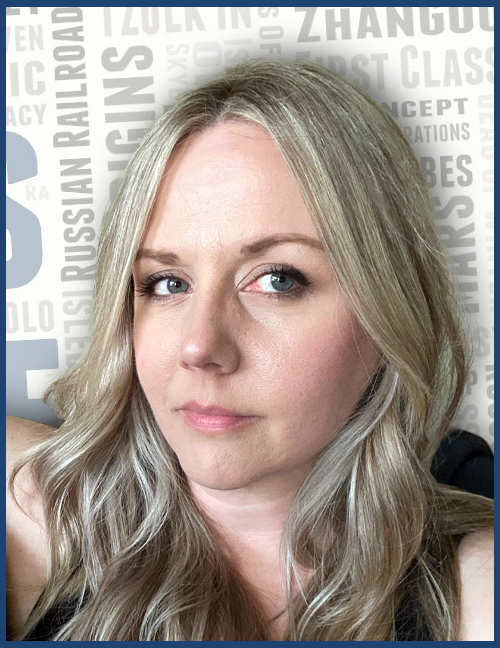 MvM creates a variety of content and provides the industry another platform to showcase games we're all playing, and some that we're not playing yet.
This group of creative gamers will be running some events to help raise funds* for the Nationwide Children's Extra Life Campaign. Make sure to check back when events go live to register for your ticket!
*All proceeds from these events will be donated to the ExtraLife Campaign.